Post-Vacation Depression and Dreading Work: What to Do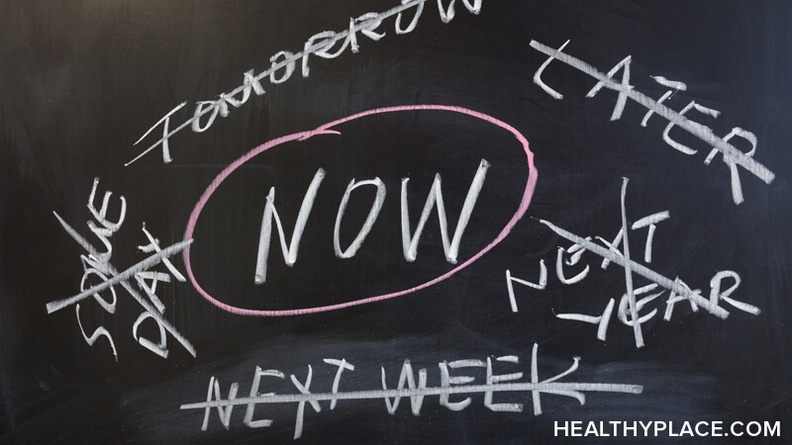 Post-vacation depression is real. This Monday, I returned to work after 18 days. It was not a holiday per se, for I was physically sick and had to get a couple of tests done, but it was a break from work and the daily routine. I should have expected that I would soon be dealing deal with post-vacation depression.
Funnily enough, post-vacation depression hit me today, after only two days of work. I then decided to write this post after some light Googling proved that many people all over the world go through depression after some time off work. Here are my thoughts on why this happens and how you can get through it. 
Cause of Post-Vacation Depression
According to me, the primary cause of depression after a vacation is that human beings are wired to seek pleasure. When we are in vacation mode, whether it is a fancy trip or a simple staycation, we indulge in pleasure, leisure, and basically everything we had to put off due to work responsibilities. This freedom naturally feels good and we want to keep it for as long as possible.
This is why, irrespective of whether a person loves or hates his or her job, that person will tend to feel blue or depressed about returning to work. In my case, I spent a lot of time being sick and seeing doctors, and the latter is a massive pet peeve. Still, I did find some time to sleep in, binge-watch and read for fun, and my inner hedonist snapped when I lost these privileges. I believe this primal need for pleasure is exactly why even people who are not prone to depression feel blue or at least out of sorts at work after a vacation. 
Recognizing the Signs of Post-Vacation Depression 
The signs of post-vacation depression are fairly easy to recognize. For example, you might feel a wave of dread wash over you at the mere thought of returning to your workspace. And when you get in at work, you wish to go back to the comfort of your bed and stay there. The depression may even manifest as intense apathy towards your work, irritability, and so on.
The signs are endless and will vary from person to person ("What Are the Symptoms of Depression and Depressive Disorder?"). What you need to remember is that a) what you are feeling is completely natural and b) these signs will fade away over time. However, if you are feeling overwhelmed, watch the video below for some tips to make it easier to deal with a bad case of post-holiday depression.
APA Reference
Shaikh, M. (2020, January 22). Post-Vacation Depression and Dreading Work: What to Do, HealthyPlace. Retrieved on 2023, December 3 from https://www.healthyplace.com/blogs/workandbipolarordepression/2020/1/post-vacation-depression-and-dreading-work-what-to-do
Author: Mahevash Shaikh