GinaMarie Guarino Biography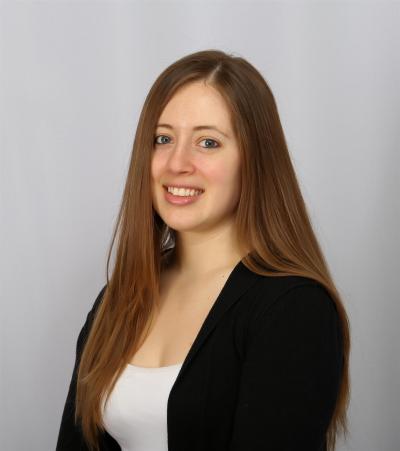 GinaMarie Guarino is a licensed mental health counselor with a background in substance abuse, anxiety, depression, and personality disorders. Gina earned her Bachelor's of Psychology at SUNY Oneonta in Upstate New York, and her Master's of Mental Health Counseling at Bernard Baruch College in Manhattan, New York.
Gina is a distance counselor, which means she provides online counseling services to clients all over the globe. Gina is also a writer and content developer, and dedicates a great deal of her time spreading awareness about mental health.
Gina's goal is to not only spread awareness about mental health, but to also support her fellow mental health professionals in providing treatment and care to clients and patients. These ambitions inspired her to create PsychPoint.com, which serves as a resource for both mental health professionals and the public alike.
Gina has dedicated the last 4 years of her career to combining her two passions, mental health and writing, to help people learn how to gain a better understanding of themselves, of others, and of how to live a happy, healthy and fulfilled life.
APA Reference
Gluck, S. (2018, May 16). GinaMarie Guarino Biography, HealthyPlace. Retrieved on 2023, December 4 from https://www.healthyplace.com/about-healthyplace/authors/ginamarie-guarino-biography
Last Updated: June 19, 2018