Emma-Marie Smith Biography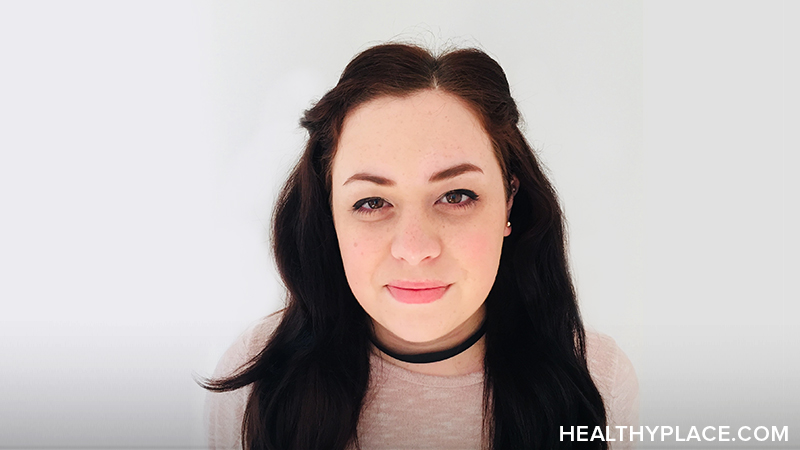 Emma-Marie Smith is an award-winning writer from the UK. She specializes in writing about depression, life with mental illness and relationship abuse. In 2018, she won a Silver Digital Health Award for her contribution to HealthyPlace's Verbal Abuse in Relationships blog and was awarded first prize in the Emerge Creative Writing competition for her short story, The Window Doll. The story was a biographical account of growing up after parental abandonment and her subsequent mental health struggles.
Emma-Marie has dealt with depression and anxiety since childhood. Through her writing, she aims to inspire others to free themselves from stigma and embrace positivity in spite of (and because of) their mental health challenges. She continues to educate herself about all forms of mental illness and the spectrums on which many of them exist.
In 2014, Emma-Marie took an introductory short course in Counseling and Psychology with the Open University to better understand the different modes of therapy. She also studies English Literature at degree level and is fascinated by the concept of words as therapy. Alongside medication and talking therapy, reading and writing have been instrumental in treating her mental health conditions. Now, she is passionate about helping others embrace the power of words as they navigate life with mental illness.
Read more about other HealthyPlace mental health writers.
APA Reference
Tracy, N. (2018, October 31). Emma-Marie Smith Biography, HealthyPlace. Retrieved on 2023, December 1 from https://www.healthyplace.com/about-healthyplace/authors/emma-marie-smith-biography
Last Updated: November 1, 2018