Signs of Child Neglect and How to Report Child Neglect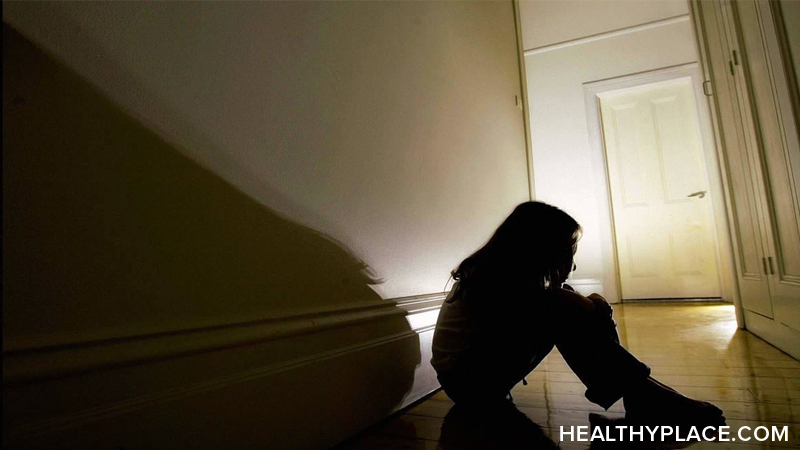 In reporting of child neglect, victims almost never reach out themselves. Instead, it's up to others to protect a child from a neglectful situation. And while child neglect, unfortunately, affects more than half-a-million children per year, reporting child neglect is easy. Many states require some people to report suspected child neglect by law and, in some states, this includes all adults.
Signs of Child Neglect
Child neglect is the most common form of child abuse. Signs of child neglect can be seen in the child and in their caregiver. An outsider may see one sign and think nothing of it, but when several of these signs of child neglect are taken together, a picture starts to form.
Signs of child neglect may be seen:
Physically – external to the child, such as the clothes they wear
Medically – care for a child's medical or mental health
Educationally – lack of education for the child or a lack of attention to any special needs they may have
Emotionally – in the relationship between the caregiver and child
Child neglect may be seen in children who:12
Are often absent from school, are not attending school, drop out of school
Are developmentally delayed
Begs for or steals food and money
Is constantly hungry/nutrient deficient
Lacks needed medical care such as immunizations, glasses or dental work
Is dirty with body odor
Doesn't have weather-appropriate clothing
Abuses alcohol or other drugs
Engages in self-harming or self-destructive behavior
Are depressed
Have poor impulse control
Demand constant attention and affection
Regularly show fatigue, fall asleep in class
Take over an adult caring role of the parent
Lack trust in others, is unpredictable
Plan only for the moment
And, sometimes, the most obvious sign of child neglect is the child admitting that there is no one at home to care for them or that they don't know where their caregiver is. It is unlikely the child will identify this as neglect, but adults should.
Child neglect may be seen when parents:
Are indifferent to their child
Seem apathetic or depressed
Act in a strange or irrational way
Abuse alcohol or other drugs
Signs of child neglect should always be reported so they can properly be assessed by professionals, as many circumstances may explain the witnessed symptoms.
How to Report Child Neglect
Reporting child neglect can be done in the same ways as reporting child abuse. Report child neglect to:
The non-emergency number of local law enforcement
Child Protective Services
The Childhelp National Child Abuse Hotline at 1.800.4.A.CHILD (1.800.422.4453) – all calls are anonymous
APA Reference
Tracy, N. (2021, December 17). Signs of Child Neglect and How to Report Child Neglect, HealthyPlace. Retrieved on 2023, December 2 from https://www.healthyplace.com/abuse/child-abuse-information/signs-of-child-neglect-and-how-to-report-child-neglect
Last Updated: December 30, 2021