Treatment for Meth Addiction: Methamphetamine Treatment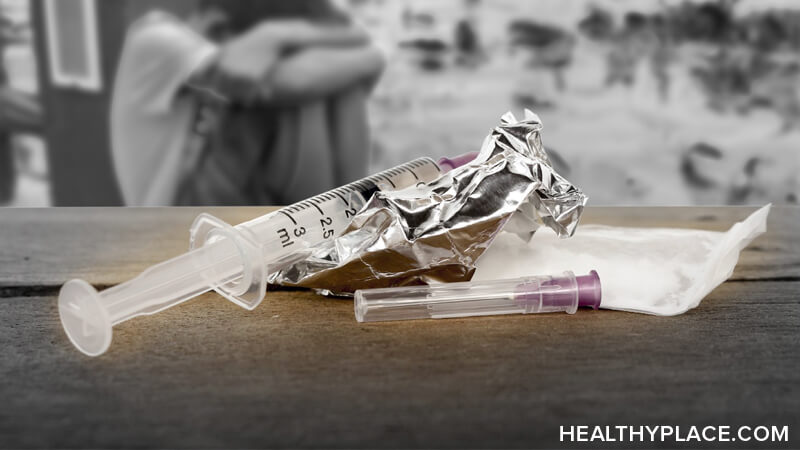 Treatment for meth addiction has become extremely important as meth use in urban centers continues to grow. And the need for meth addiction treatment continues to grow: In 2002 admissions into methamphetamine treatment programs was five times that of 1992 in the US.
Meth addiction treatment is particularly challenging, as meth addicts use meth for an average of seven years before seeking treatment for meth addiction. These meth addicts then, are more permanently attached to the drug culture and have a much harder time getting out of that culture in order to facilitate successful treatment for meth addiction.1 Long-term, structured methamphetamine treatment programs which involve frequent contact show the best success at meth addiction treatment.
Treatment for Meth Addiction: Evidence-Based Meth Addiction Treatment
As meth treatment professionals began to realize that it was extremely difficult to succeed in meth addiction treatment, new methamphetamine treatments have been developed to get addicts off the drug and to keep them off meth. The most effective treatments for meth addiction are now based on cognitive behavioral approaches. These methamphetamine treatments aim to challenge a meth addict's assumptions, and over time, change their thoughts and behaviors around meth use.
Components of treatment for meth addiction typically include:
One-on-one counseling
Drug tests
Group therapy
Drug education
Life skills education
Family therapy
Continuing treatment plans
More detailed information on meth rehab centers.
Treatment for Meth Addiction: Matrix Model of Meth Treatment
The Matrix Model of meth treatment has been developed over 20 years and is used at the Matrix Institute of Addictions and throughout the U.S. in a variety of centers. The Matrix Model of meth addiction treatment has been studied and demonstrates more program completions and reduced methamphetamine use when compared to standard available meth treatment.2
Because relapse is so common, the Matrix Model of treatment for meth addiction is designed to be intensive, outpatient meth treatment over 2-6 months. While this may seem like a long time for methamphetamine treatment, it is short compared to the amount of time the meth addict has been addicted to drugs.
The Matrix Model of treatment for meth addiction includes:3
Motivational Interviewing (MI) - Also evidence-based, this non-confrontational therapy focuses on client respect and help in moving forward in treatment and in life. The therapist and client form a positive relationship to foster success.
12-Step Facilitation - Including 12-step programs like Narcotics Anonymous provides a backbone of support, long-term.
Family Involvement - Family and friends are encouraged to participate.
Education - Because the Matrix Model is a scientific approach to methamphetamine treatment, the model also educates about drugs, addiction and the latest addiction research is easy-to-understand ways.
Contingency Management - Positive behaviors are reinforced during treatment for meth addiction and plans are made in advance of any possible relapse.
Continuing Care - Meth addicts who stay connected to the methamphetamine treatment environment have better long-term outcomes.
Treatment for Meth Addiction: Special Methamphetamine Treatment Considerations
Meth addiction treatment is difficult, but not impossible. The damage done to the meth addict's brain can take months to heal, and is sometimes permanent. Working with this brain damage requires special methamphetamine considerations such as:
Memory and concentration problems
Time-management and chaotic life issues
Co-occurring addictions
Co-occurring mental illness
APA Reference
Tracy, N. (2021, December 16). Treatment for Meth Addiction: Methamphetamine Treatment, HealthyPlace. Retrieved on 2023, December 9 from https://www.healthyplace.com/addictions/meth-addiction/treatment-for-meth-addiction-methamphetamine-treatment
Last Updated: December 30, 2021