My Self-Esteem Battle as an Actor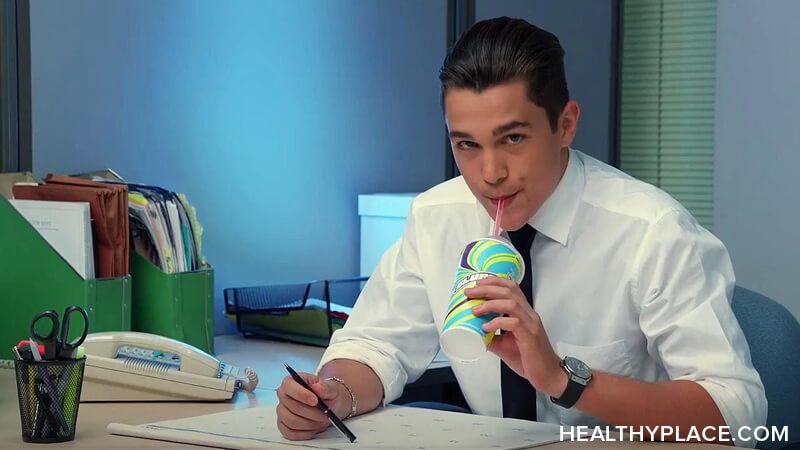 Today, I'd like to talk about the battles with my self-esteem that I've encountered in my journey as an actor. I've found some mild success in the industry for those unfamiliar with me, playing a couple of minor roles in HBO shows and doing a commercial for Zoom.
However, all that success came in 2019 and 2020 -- and I haven't had any work since. Finding my way in such a challenging industry has not been easy. In a field filled with rejection, I often doubt my abilities. So, I'll explain how I deal with that and how it can translate to other self-esteem battles.
Being a Professional with Self-Esteem Battles
In my work as an actor, I've found it increasingly difficult to keep high self-esteem. That's because I find myself working so hard on countless auditions that never lead to anything. You might experience something like this at work too, and it can be frustrating.
However, I've realized that progress is still being made, even if I don't feel like I'm making progress. In my last post, I spoke about how learning from my past mistakes has helped me grow. I believe that translates well to shortcomings at work. Every time I work hard on an audition and don't book it, I'm honing my craft. Whenever I make it to the final round of casting and don't make the cut, I'm developing a relationship with that director.
These are huge wins in my industry. It just doesn't feel like a win because I didn't make it to the finish line.
Overcoming Self-Esteem Battles at Work
When it comes to acting or any other profession, the journey to success does not always happen overnight. Rather than being discouraged by shortcomings, I've begun looking at them as building blocks to success.
Sure, it hurts not to get that promotion, or in my case, book that role. Perhaps that job wasn't meant to be, and maybe it was opening up a door that I'm far more prepared to step through.
I have a vision of success and what the path to it will look like. As I've learned so far, that vision will constantly change. I choose to embrace the change. Embrace the shortcomings and mistakes. I know that they're shaping me into the actor that I'm meant to be.
More about work and self-esteem struggles can be found here: "Getting Past Low Self-Esteem for Career Success."
APA Reference
Redmond, W. (2022, March 16). My Self-Esteem Battle as an Actor, HealthyPlace. Retrieved on 2023, December 10 from https://www.healthyplace.com/blogs/buildingselfesteem/2022/3/my-self-esteem-battle-as-an-actor
Author: Will Redmond
Will, I so appreciate your vulnerability and willingness to touch on this subject. Life can be full of rejection but our faith in what's to come being what's truly meant for us is so important. Thank you for expressing this.
Thanks, Lizanne. Being vulnerable is a good way to start the conversation around some of these issues, so I'm glad you've connected with it. I love what you said, "our faith in what's to come being truly meant for us." So great!
Leave a reply