Perfectionism vs. Self-Esteem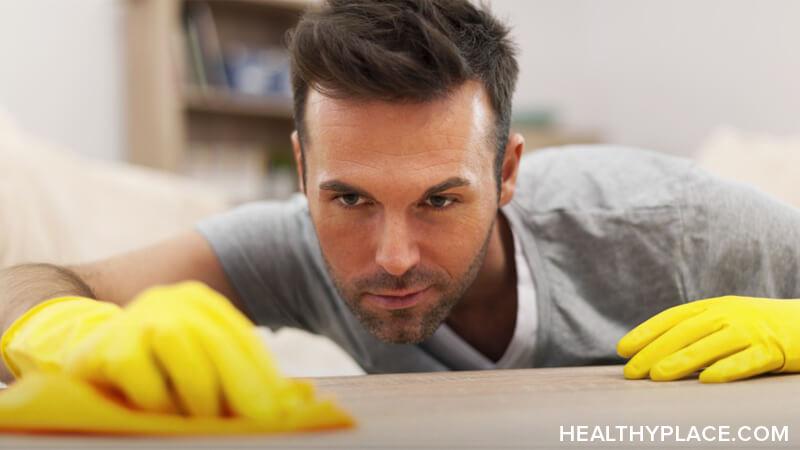 Perfectionism is a double-edged sword. While it can help you achieve greater things in your personal and professional life, it can also lead to a never-ending cycle of self-criticism and low self-esteem. Perfectionists tie their self-esteem to their achievements, and if things don't go to plan, they start feeling like they are failures which can destroy their confidence and even self-confidence.
Are You a Perfectionist with Low Self-Esteem?
Based on my personal experiences, perfectionists often exhibit the following traits.
They can't start a task until they are 100% sure they can execute it. Perfectionists strive for flawlessness in everything they do; without absolute confidence that something is achievable, they will not start it.
They set extremely high standards for themselves and those around them.
They always feel that they need to have complete control over situations.
Perfectionists have a strong fear of failure. They may even avoid taking on new challenges unless they are confident they will win.
They have difficulty delegating tasks to others because no one else can do them as well as they can.
They obsess over small details and are more focused on the result.
They think a task is not complete unless they feel it is perfect.
How to Overcome Perfectionism and Build Self-Esteem
Perfectionism is a good and bad trait, depending on how it is experienced and expressed. Being a perfectionist has helped me succeed in many areas of my life, but it almost became my ruin. Once I learned how to balance out my perfectionist tendencies while maintaining my self-esteem and confidence, my life changed.
APA Reference
Mbukha, T. (2023, June 3). Perfectionism vs. Self-Esteem, HealthyPlace. Retrieved on 2023, October 3 from https://www.healthyplace.com/blogs/buildingselfesteem/2023/6/perfectionism-vs-self-esteem
Author: Teddy Mbukha