Start to Live Your Purpose -- Choose Your Destiny Now
Start to live your purpose and choose your destiny now. Don't let life just happen to you. When you truly believe that you control your life rather than life controlling you, then you are free to choose your destiny. But, many of us spend years living as if life just happens to us. We live on autopilot, going through the motions without examining if how we live is truly how we want to live, if who we are is who we want to be. Let's talk about how to start to live your purpose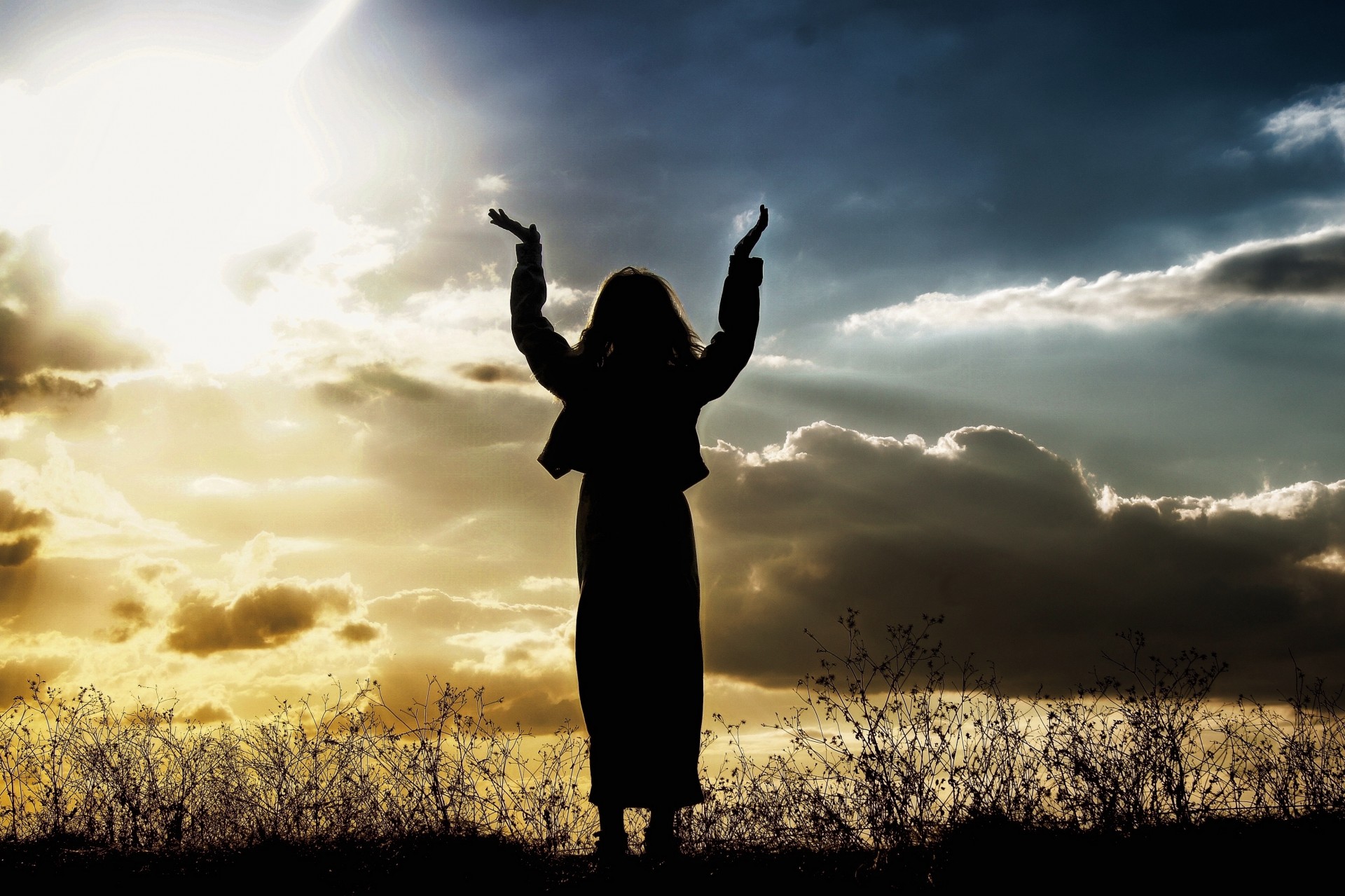 In the words of poet William Henley, be the master of your fate and the captain of your soul. Live each day as fully as possible, growing into your highest self.
How to Live Your Purpose and Choose Your Destiny
Be a better you. Identify 5-8 core values that are important to you, and think about what those values look like. If a core value is kindness, consider the many ways you can manifest kindness in your life. Then, start to make changes in your thoughts and behaviors that help you live your values.
Learn from your mistakes. Every day, commit to your values and at the end of the day, monitor your progress. Yes, mistakes will happen, but you can't let these derail you. Learn from your mistakes so that you don't repeat them. You have to keep moving forward to reach your destiny.
Visualize how you want to live and who you want to be. Think about your future self. What do you look like? What are you doing? How do you live? Write a letter to your future self, answering these questions. Then, revisit that letter a few times a year.
Live Your Purpose Right Now
You may be a product of your history, but it's important to remember that your past does not have to define your present or your future. You are not bound to be who you were twenty years ago, ten years ago, or even last year.
Life is a journey and so long as you are the one navigating it, you have the ability to steer it in the direction that you want. You can choose your destiny and live your highest purpose.
Find Silke on Facebook, Google+, Twitter and on her personal blog.
Image courtesy of publicdomainpictures.net.
APA Reference
Morin, S. (2017, March 20). Start to Live Your Purpose -- Choose Your Destiny Now, HealthyPlace. Retrieved on 2023, June 6 from https://www.healthyplace.com/blogs/livingablissfullife/2017/03/choose-your-own-destiny-and-start-living-your-purpose-now
Author: Silke Morin
I love this short and sweet read. I think you nailed it on the head. When people see life in their control, rather than life holding all the cards a major shift happens. You made, what many, see as a very daunting task incredibly approachable. Many people shrug off visualization but it is an incredible tool when really applied. Thank you for sharing.
Thanks for your feedback. I think both visualization and writing are useful for therapeutic tools that can help anyone.
I am a mental health professional and Psychology professor. I focus on empowerment of the human psyche by using painful situations as opportunities for personal growth, not as pathways to further pain. Based on my years of studying Buddhist philosophy, I have learned to view each distressing emotion or thought as a pathway for insight. Historically, mental health therapy has seemed to focus on blame, regret, guilt, shame, and insecurity (just to name a few). Yes, it is absolutely necessary to acknowledge these emotions and thoughts, but, in my experience as a therapist and as a mother who has been dealing with the ongoing emotional suffering of my son, I believe that every human being is fortunate to have every new moment to appreciate life and to make the choice to be a "spiritual warrior," not a "past-oriented victim."
Leave a reply