Top 4 Ways You Shouldn't Come Out LGBTQIA+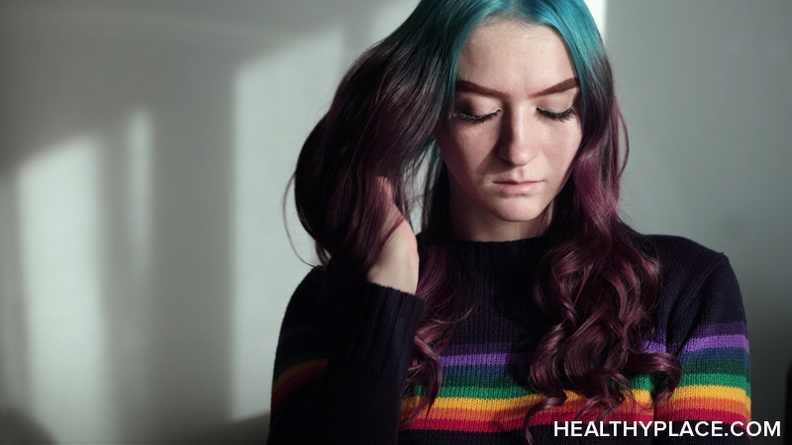 When coming out and telling others you are gay, LGBTQIA+, remember, it is not a race. That's why there are stages to coming out. And while there is no one way of coming out, there are pitfalls that can be avoided in order to minimize any pain or drama. Consider these ways you shouldn't come out.
1. Don't Come Out in Anger
Actions out of anger are generally irrational. Coming out in an argument may make the situation worse, as emotionally charged situations can be unpredictable. The point can get lost and the argument can stray to other issues. If you come out in a calm environment, you can keep control of the situation, get your feelings across, and maintain an aura of respect.
2. Don't Come Out in Revenge
Your sexual orientation is yours alone and should be disclosed under your terms. To invite negativity and conflict into your decision is a waste of time. If you know someone is homophobic, allow them to live in their own reality. Let them see your happiness and do not allow them to bring you down.
3. Don't Come Out Through a Third Party
While coming out through a third party may seem to be easier, it's rarely a good idea. Facts and points can get exaggerated, belittled or even skipped from person to person. These things can lead to gossip, which is why a loved one should hear that you're gay directly from you. (If you need ideas on how to talk about being gay, read this.) Time, energy, and emotion can be wasted with rumors; this can be skipped with a face-to-face meeting or even a personal letter.
4. Don't Come Out When You're Not Ready
Coming out is a decision that should be made by you and for you. There is no strict age or set of circumstances that dictate when you should come out. Even if others find out before you are ready to tell them, let your feelings dictate how much you are ready to talk about. If you slowly tell people, one by one, those who truly care about you will stick by your side.
APA Reference
Tracy, N. (2022, January 10). Top 4 Ways You Shouldn't Come Out LGBTQIA+, HealthyPlace. Retrieved on 2023, December 9 from https://www.healthyplace.com/gender/coming-out/top-4-ways-you-shouldnt-come-out-lgbt
Last Updated: January 14, 2022