New Treatments for Parkinson's Disease OFF Episodes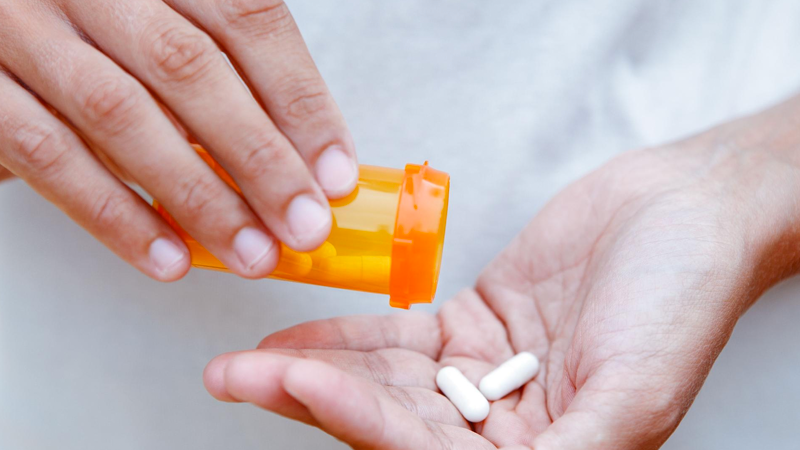 If you have Parkinson's disease, new treatment options might help you manage your symptoms more effectively. Even if you take antiparkinsonian medication successfully, most levodopa medications stop being effective after a while. When this happens, patients usually experience OFF periods where their symptoms temporarily return. To minimize the physical and emotional effects of the ON/OFF phenomenon, doctors are constantly testing out new treatment options for Parkinson's disease. Let's look at some of the latest drugs and how they might help you.
What Are OFF Episodes?
Firstly, it's important to understand what OFF episodes are and why they happen. OFF episodes are defined as a temporary returning of Parkinsonian symptoms such as tremor, rigidity, loss of postural reflexes and memory problems, while taking levodopa medication. OFF episodes affect the majority of people with PD, and it can occur at any stage of the illness.
Some patients experience OFF episodes when they first wake in the morning – known as akinesia – while others notice symptoms returning at the end of a dose when the drug starts to wear off. For some, the OFF episodes are random and severe. Uncontrolled Parkinson's symptoms can significantly impact your quality of life, which is why scientists are committed to finding new and improved treatment options.
The Latest Treatment for Parkinson's Disease
Inbrija is the latest treatment for Parkinson's disease. It was approved by the Food and Drug Administration (FDA) in late 2018 after two decades of research and development. Inbrija is a new form of levodopa that allows systemic delivery of the medication through inhalation, allowing higher doses of medication to enter the bloodstream.
This new drug from Acorda Therapeutics will treat the intermittent symptoms of OFF episodes on demand and comes in the form of a powder capsule and inhaler. Inbrija is the first and only inhaled levodopa medication to be approved for Parkinson's disease by the FDA. It is available by prescription through your doctor.
The Michael J. Fox Foundation helped to fund the early development of this new treatment for Parkinson's disease due to the impact OFF periods have on patients' lives.
Will New Treatments Really Help?
According to multiple clinical studies, treatment with Inbrija led to significant improvement in motor function, with an onset of 10 minutes. A review of 900 patients showed a reduction in the Unified Parkinson's Disease Rating Scale, 30 minutes post-dose, after 12 weeks of treatment. Overall, 75% of patients who took Inbrija experienced a decline of daily OFF times.
According to Robert A. Hauser, MD, professor of neurology and director of the Parkinson's Disease and Movement Disorders Center at the University of South Florida:
"Inbrija helps address a significant unmet need for people with Parkinson's, and we look forward to adding this new treatment option to our armamentarium."
Side-Effects and Drug Interactions
The most common side-effects of Inbrija include:
Cough
Upper respiratory tract infection
Nausea
Discolored sputum (brown, green or yellow phlegm)
Acorda has also warned that Inbrija is not to be used by patients taking nonselective monoamine oxidase inhibitors – such as certain antidepressants or anxiolytics. The effectiveness of Inbrija may also be reduced in patients receiving dopamine D2 receptor antagonists (such as phenothiazines, butyrophenones, risperidone, metoclopramide), isoniazid, and iron salts or multivitamins containing iron salts.
If you are interested in beginning this new treatment for Parkinson's disease, talk to your doctor to see if you are eligible, or visit the Inbrija website for more information.
APA Reference
Smith, E. (2022, January 28). New Treatments for Parkinson's Disease OFF Episodes, HealthyPlace. Retrieved on 2023, December 1 from https://www.healthyplace.com/parkinsons-disease/treatment/new-treatments-for-parkinsons-disease-off-episodes
Last Updated: January 27, 2022