5 Best Books on Depression You Must Read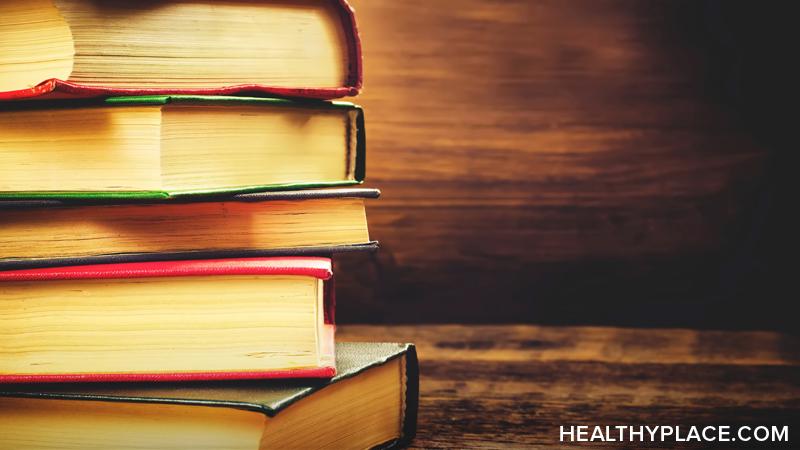 "Education is a process that must accompany you on this journey." (Copeland, 2001).
Books about depression can be an important part of depression self-care. The process of reading books and other material about depression (or other mental health disorders) in order to learn and grow is called bibliotherapy. Bibliotherapy allows us to arm ourselves with knowledge rather than relying exclusively on others to feed it to us. Books on depression can be very useful self-help tools.
There are numerous approaches to overcoming depression. Some attend primarily to people's thoughts. Others emphasize changes in behavior. Approaches can also focus on emotions or one's background. Still others stress outlook and perspective. Each person is unique, and each person's experience with depression is also unique; therefore, treating depression without medication isn't a one-size-fits-all approach. The more you know about depression and the myriad ways of treating it, the better equipped you'll be to beat it. That's where books about depression come in handy.
Many good self-help and depression books exist (Self-Help for Depression: What Helps?). The following five books on depression were selected for inclusion in this article because they offer sound, research-based information about depression itself as well as treatment approaches that are practical and whose effectiveness is supported by research.
5 Best Books About Depression You Need to Read
These five books about depression are different from each other but have one very important thing in common: they provide great bibliotherapy for people taking charge of depression.
See Also:
APA Reference
Peterson, T. (2021, December 23). 5 Best Books on Depression You Must Read, HealthyPlace. Retrieved on 2023, December 6 from https://www.healthyplace.com/self-help/depression/5-best-books-on-depression-you-must-read
Last Updated: March 25, 2022