Is Turning to Social Media for Teen Suicide Help A Good Idea?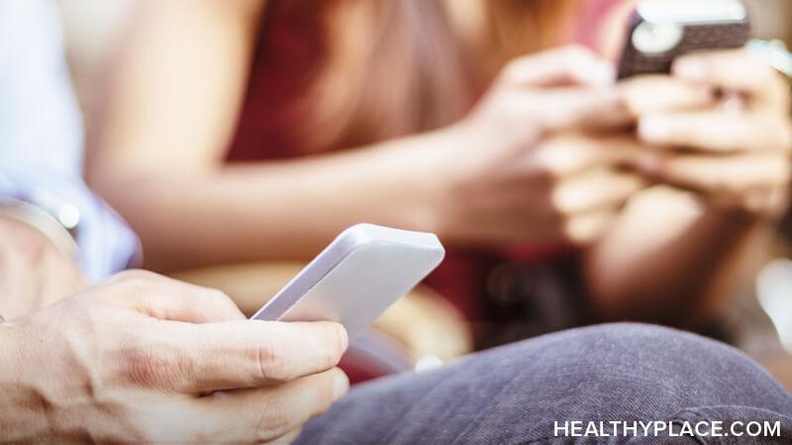 Social media, like Facebook and Twitter, is a common way that teens communicate with their peers, but is turning to social media for teen suicide help a good idea? Are social media platforms equipped to deal with teen suicidal urges and offer teen suicide help? Unfortunately, most would say the answer is, "no."
Posting Suicidal Feelings on Social Media
Many teens post multiple social media status updates on sites like Facebook or Instagram each day and if a teen is feeling depressed or suicidal, their social media followers or friends may be the first to know. In fact, some people even go so far as to post a suicide note or, in rare extreme cases, stream a suicide live.
Unfortunately, this doesn't always result in teen suicide help. In fact, sometimes posting suicidal feelings can elicit uncaring, trite or even antagonistic responses. Such responses might include, "get over it," "you don't really mean that" or even, "just do it already."
These types of responses, or no response at all, can make a suicidal teen feel even worse and can actually endanger the life of the teen.
For Teen Suicide Help, Who Should You Turn To?
Reaching out, if suicidal, is always a good idea, but knowing who to reach out to for teen suicide help is critical. Someone who is acutely suicidal should always reach out to a professional and not just peers on a social media site. While friends and followers can provide support, they are not in a position to provide the suicide help that a teen needs.
If you are feeling suicidal call a helpline, talk to a professional such as a doctor or therapist, go to an emergency room or even call 9-1-1.
The National Suicide Prevention Lifeline at 1-800-273-8255 is staffed with professionals who are available to speak with you 24 hours a day, seven days a week.
If Someone You Know on Social Media Needs Teen Suicide Help
If you know someone on social media who is actively suicidal, never offer trite responses and never urge them to do it. People who threaten suicide should always be taken seriously.
Here are some things to try if someone is in need of teen suicide help on social media:
Try to get the person to call a helpline or contact another professional immediately. Offer them helpline numbers, such as the above number for The National Suicide Prevention Lifeline.
If the person refuses to get help and says they will continue with their suicide attempt, call 9-1-1 immediately and report it if you have the contact details for the individual.
If you don't have contact details for the individual, some social media sites, like Facebook, allow you to report suicidal content and then offer their own teen suicide help. On Facebook, go here to report suicidal content. 
APA Reference
Tracy, N. (2022, January 11). Is Turning to Social Media for Teen Suicide Help A Good Idea?, HealthyPlace. Retrieved on 2023, September 24 from https://www.healthyplace.com/suicide/is-turning-to-social-media-for-teen-suicide-help-a-good-idea
Last Updated: January 16, 2022