Julie Fast Biography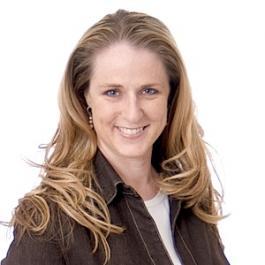 Julie Fast is the author of the "Gold Standard for Treating Depression" and "The Gold Standard for Treating Bipolar Disorder" on HealthyPlace.com. Ms. Fast, a best selling author of Loving Someone with Bipolar Disorder, Take Charge of Bipolar Disorder, Get it Done When You're Depressed and The Health Cards Treatment System for Bipolar Disorder, is a critically acclaimed six-time author, national speaker, and sought after expert in the fields of bipolar disorder and depression.
Her books have sold over 125,000 copies and her popular websites have received over one million visitors. Her articles regularly appear in publications such as Self Magazine and US Weekly on the topics of depression, bipolar disorder, seasonal affective disorder and other issues relating to mental health. Julie is also a regular guest on many television and radio programs and a professional coach who works with family members and partners of a loved one with bipolar disorder.
Julie is the recipient of the Eli Lilly Reintegration Achievement Award for her work helping people manage bipolar disorder. She also received the Mental Health America Media Award for her outstanding columns in BP Magazine.
You can find Julie on Facebook, GooglePlus or @JulieFast on Twitter.
Read more about other HealthyPlace mental health writers.
APA Reference
Tracy, N. (2011, December 13). Julie Fast Biography, HealthyPlace. Retrieved on 2023, December 2 from https://www.healthyplace.com/about-healthyplace/authors/julie-fast-biography
Last Updated: January 14, 2014