Laura Barton Biography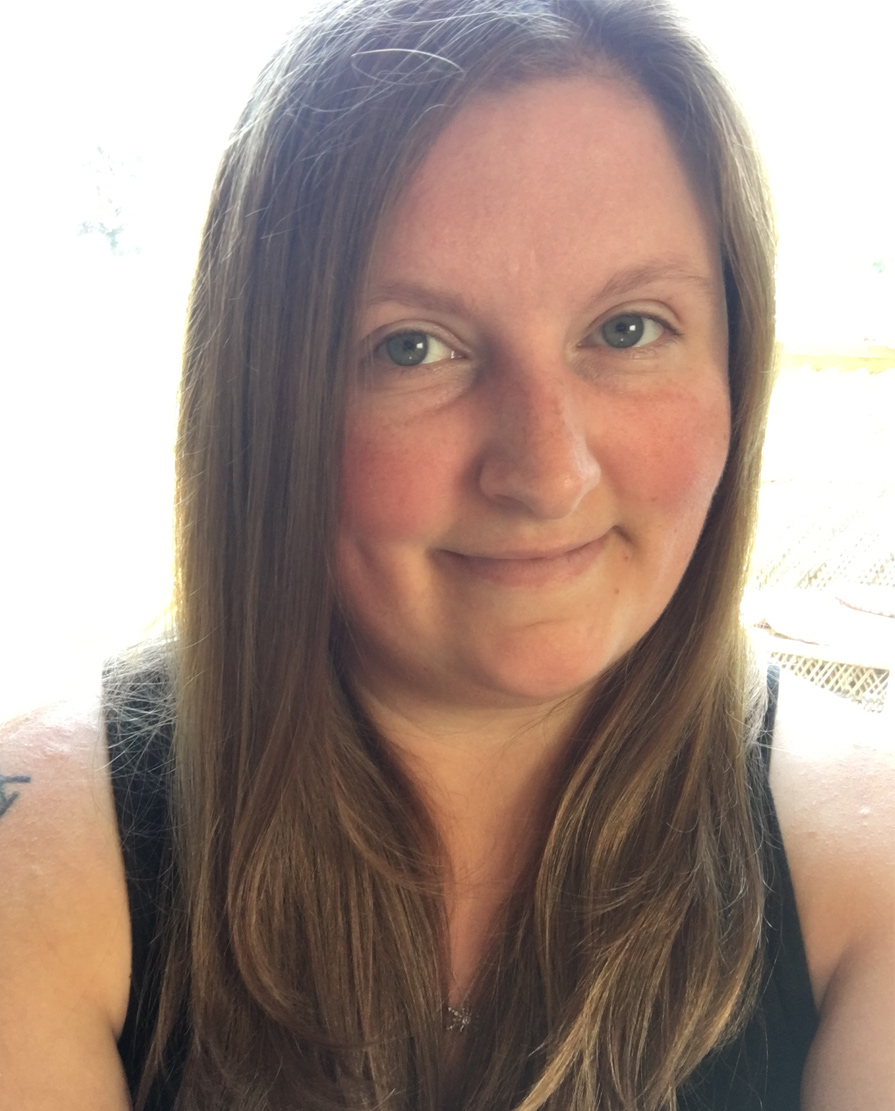 Laura Barton is a fiction and non-fiction writer from Ontario, Canada. She has a Bachelor of the Arts degree in English Language and Literature and a diploma in journalism and possesses strong analytical and writing skills and a drive to find and share accurate information.
Laura has lived experience with depression, anxiety, and a body-focused repetitive behavior (BFRB) called excoriation or skin-picking disorder. This led her to become an advocate in the mental health community, where she shares her story and learned knowledge.
Laura is also blogger for the Surviving Mental Health Stigma blog on HealthyPlace.com and is the blog coordinator and communications manager for the Canadian BFRB Support Network. In addition, her writing has been featured by Healthy Minds Canada, To Write Love On Her Arms, The Mighty, and the TLC Foundation for BFRBs.
Besides her online writing, Laura is the author of a book series titled Project Dermatillomania, featuring stories of people living with excoriation disorder. The first book in the series was published in 2014 and has reached a worldwide audience.
Through her writing and advocacy efforts, Laura's goal is to eliminate the myths and misinformation surrounding mental illness that contribute to stigma. She believes that by sharing knowledge and personal stories, people can better understand what mental illness is and how it affects people.
APA Reference
Tracy, N. (2018, May 1). Laura Barton Biography, HealthyPlace. Retrieved on 2023, December 9 from https://www.healthyplace.com/about-healthyplace/authors/laura-barton-biography
Last Updated: May 16, 2018