Why Are Children Sexually Abused?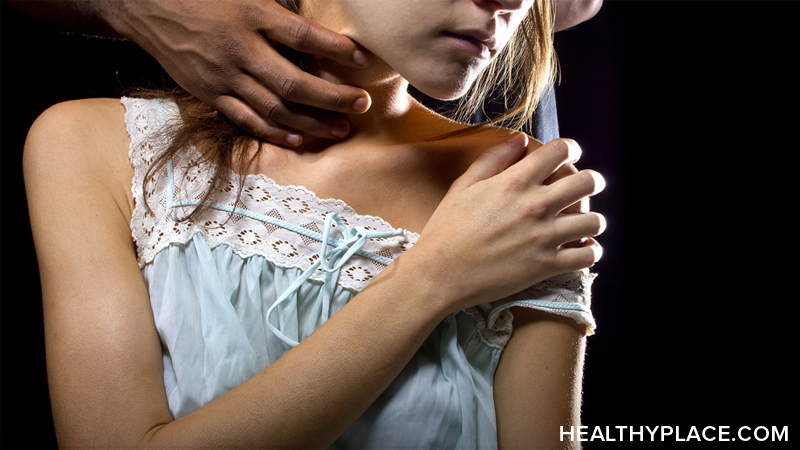 While no one wants to think about the sexual abuse of a child, particularly for victims, it is common to ask, "why are children sexually abused?" There is no clear answer to this question. What we do know is that it is not the fault of those who have been sexually abused. While those who have been abused as a child may feel shame and guilt over what happened, the only person who should take responsibility for the abuse is the offender.
Three models that try to explain why children are sexually abused have emerged. Models that focus exclusively on the family or exclusively on the abuser have been mostly replaced by a more integrated approach.1
Abused as a Child. Why? A Family-Centered Approach
This older approach suggests that children are abused due to family dynamics. According to the Child Welfare Gateway by the Administration for Children and Families:
"Specifically, clinicians taking this perspective described the collusive mother, who has estranged herself from the father, as the "cornerstone" of the incestuous triad and the victim as a parental child who has replaced her mother as sexual partner to the father."
This theory has been recognized to have too many limitations to explain sexually abused children in general and is not commonly in use today.
Offender-Centered Approach
This approach seeks to explain why children are sexually abused from the perspective of the commonalities shared by the offenders. Unfortunately, this approach too has many limitations as the information is typically gathered from offenders in jail and thus it is not representative of offenders as a whole and does not represent the role that outside dynamics may place on the abuse.
An Integrated Approach to Why Children are Sexually Abused
More recently, an integrated model has been developed to explain why children are sexually abused. This model combines both family and offender factors. In a practical model of this approach, there are said to be prerequisite conditions for child sexual abuse as well as contributing factors.
The prerequisites of child sexual abuse are found in the offender and they are:
Sexual arousal to children
Propensity to act on sexual arousal
These two conditions, found in the abuser, are enough to explain why some are abused as a child, but other contributing factors can also play a role. Contributing factors can include:
Cultural issues
Family, including marital, issues (such as an unhappy marriage)
Current life situation (such as abusing alcohol)
Personality
Past life events (such as being a previous victim of sexual abuse)
Situation (such as access to unsupervised children)
Contributing factors should not be confused with blaming the victim, however. None of these contributing factors cause sexual abuse of children, but they can increase the likelihood only if the prerequisite factors also exist.
APA Reference
Tracy, N. (2021, December 17). Why Are Children Sexually Abused?, HealthyPlace. Retrieved on 2023, December 3 from https://www.healthyplace.com/abuse/child-sexual-abuse/why-are-children-sexually-abused
Last Updated: December 30, 2021