How to Support a Rape Victim – For Men and Women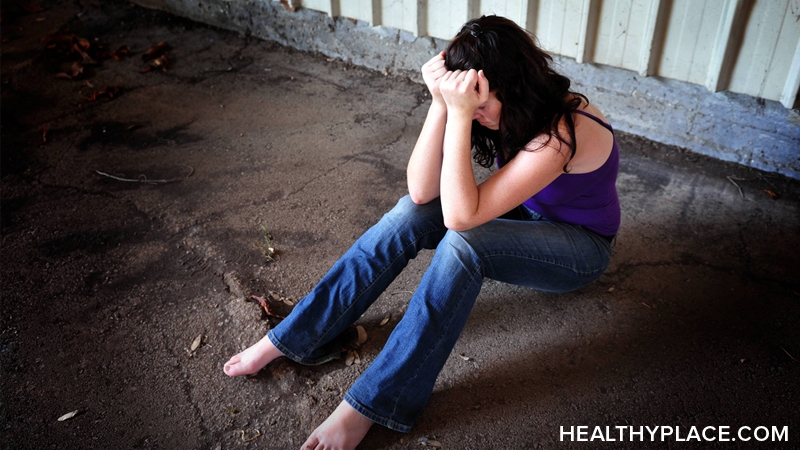 It's incredibly painful to watch a person you love go through a trauma like rape and you might not know how to support a rape victim. Supporting a rape victim can be challenging but it is worth it to know that you are helping someone who has gone through something so unthinkable. Both men and women can be victims of rape and both men and women can support the victim. Gender is not relevant here but support is. (The gender "she" is used in this article for the victim, however, this is not always the case.)
How to Support a Rape Victim
There are many things you can do to support a rape victim. It starts with how you approach the victim. It's important not to judge the rape victim and to listen to her and let her know that you are there for support. And keep in mind that it takes time for a rape victim to heal. Part of supporting a rape victim is not trying to rush them and understanding that they will heal in their own time.
According to the Rape, Incest and Abuse National Network, there are other things you can do to support a rape victim:1
Help empower your loved one by respecting their choices and not pressuring them to do things for which they aren't ready
If the rape victim is considering suicide, get them help immediately and check in with them frequently
Encourage the rape victim to report the crime but understand it is ultimately her decision
Encourage the rape victim to get professional help when needed
Support the rape victim by going with her to medical or legal appointments (see Rape Law: What Are the Laws Against Rape?)
And remember that while supporting a rape victim, it's also important to care for yourself too. If you're not well, you can't hope to help anyone else. You may also need professional rape support for yourself.
Call the National Sexual Assault Hotline 1-800-656-HOPE for information on professional help for the rape victim and those around her.
Dating a Rape Victim
While dating a rape victim can seem daunting, it's worth remembering that in the United States someone is sexually assaulted every two minutes. If you haven't dated a rape victim yet, you likely will.
Dating a rape victim can bring about many feelings in you as well as your partner. You may feel angry about the rape, overly protective of the victim and vengeance towards the rapist. These feelings are normal and should be discussed with your partner or with a professional.
It's important to understand that while you may feel that your support isn't enough, indeed your support of the rape victim is appreciated even if she can't always express it.
Also keep in mind, when dating a rape victim:2
The victim may lose interest in sex or in certain sexual activities for a while. This is normal and not a rejection of you.
Your partner may need to suddenly stop in the middle of sexual contact due to unexpected feelings of fear or anxiety. Respect that decision and cease contact immediately. Again, this is not a reflection on you, only on the rape.
You may also lose interest in sex for a while due to the rape. You may have thoughts that the victim is "dirty" or "contaminated." This is normal and should be discussed with a professional.
In short, a rape can affect both you and your partner significantly, but it is possible to get through those feelings with open lines of communication and possibly with the help of a professional.
APA Reference
Tracy, N. (2021, December 17). How to Support a Rape Victim – For Men and Women, HealthyPlace. Retrieved on 2023, December 1 from https://www.healthyplace.com/abuse/rape/how-to-support-a-rape-victim-for-men-and-women
Last Updated: January 2, 2022