ADHD Treatments: Treatment for Attention Deficit Disorder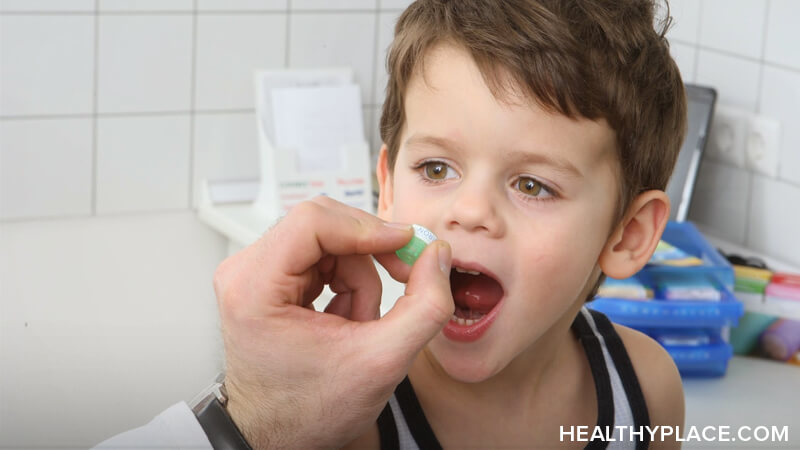 The most effective ADHD treatment strategy involves a combination of pharmacological and behavior modification therapies. The American Academy of Pediatrics (AAP) guidelines on ADD treatment recommends this multi-modal approach. The success of this, or any ADHD treatment protocol, depends on an accurate ADD diagnosis and a clear understanding of the child's primary ADHD symptoms and associated behaviors.
ADHD Treatments – An Overview
Education of the parent and child about ADHD and the ADHD treatment strategy is imperative for long-term treatment success. Parents must then communicate with their child's school personnel about ADHD and their child's ADD treatment. Parents, clinical personnel, and school staff must work as a team to support the child and his unique needs to ensure treatment success and behavior modification achievement.
Pharmacological ADHD Treatment
Physicians most commonly prescribe an amphetamine or other stimulant medication as part of ADHD treatment strategy. Although using stimulant medications for a condition associated with hyperactivity might seem strange, these drugs actually calm the child with ADHD, increasing focus and reducing impulsive behavior. These ADHD medications come in various forms, such as a skin patch, pill, capsule, and liquid. Manufacturers produce some of these medications in long-lasting, fast acting, or extended release formulations.
When physicians tell parents that they will prescribe an amphetamine for their child, they often express concerns about drug dependence; however, studies have shown that these drugs do not cause dependence when used properly.
Therapeutic Behavior Modification ADHD Treatment
The AAP guidelines encourage, but do not mandate, the adjunct use of behavior modification therapy for ADHD treatment in both adults and children. Children with the condition often have comorbid conditions, such as general anxiety disorder, oppositional defiant disorder, and obsessive-compulsive disorder. Behavioral therapy can treat some aspects of these conditions, enhancing the success of the pharmacological aspect of treatment.
Ongoing Treatment for Attention Deficit Disorder
Stimulant medications, such as amphetamine or methylphenidate continue to provide benefit when used as a treatment for attention deficit disorder in children and teens. Parents need not worry that the use of stimulant drugs will increase the risk that their child will abuse drugs later. Actually, studies have indicated that children and teens with the ADHD that used stimulant drugs as treatment for attention deficit disorder were less likely to abuse drugs and alcohol later.
Final ADHD Treatment Considerations
One key element in effective ADHD treatment involves parents helping their children and teens implement the skills and behavior modification tools provided to them by the behavioral therapist. The level of involvement required is hard work, but it will pay off in the long run.
APA Reference
Gluck, S. (2021, December 20). ADHD Treatments: Treatment for Attention Deficit Disorder, HealthyPlace. Retrieved on 2023, December 4 from https://www.healthyplace.com/adhd/adhd-children/adhd-treatments-treatment-for-attention-deficit-disorder
Last Updated: January 2, 2022