Depression Quiz: Am I Depressed Quiz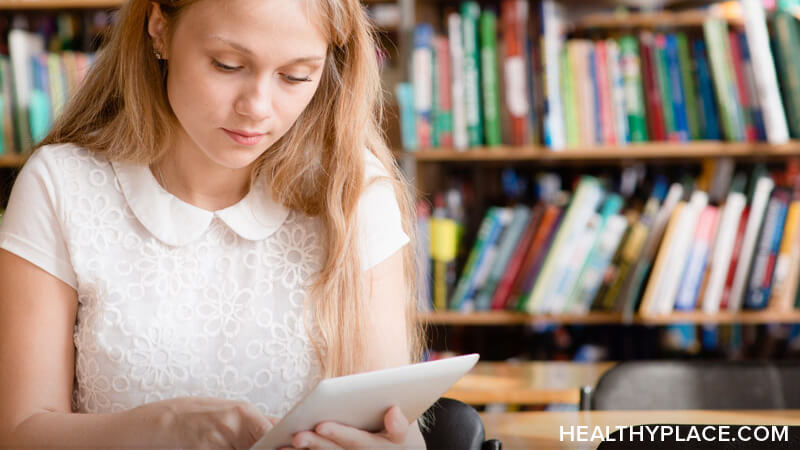 This depression quiz can help identify the presence of depression symptoms.
Depression is a common mental illness that millions of Americans face every day. Depression is characterized by a low, or depressed, mood that negatively impacts day-to-day life. Depression is a treatable illness, however, if the illness is recognized and depression treatment is sought.
Depression Quiz Instructions
For this "Am I Depressed?" quiz consider how you have felt and acted for the last two weeks. Ask yourself each depression quiz question and answer with a "yes" or a "no." Check the depression quiz scoring section below to see if you might have depression.
Do I spend most of my day sad or experience frequent crying spells?
Do I find pleasure in enjoyed activities?
Has my weight or appetite changed?
Have I been able to sleep properly? Do I feel rested?
Do I feel restless or agitated? Do I feel slowed down?
Do I have my normal amount of energy?
Do I feel like I have value? Do I have self-esteem?
Do I find it difficult to focus or make decisions?
Do I constantly think of death or suicide?
Do I feel loved and cared for by others?
Am I greatly concerned about these feelings? Do these feelings affect my ability to function?
Depression Quiz Scoring
For each of the following depression quiz answers, give yourself one point:
Yes
No
Yes
No
Yes
No
No
Yes
Yes
No
Yes
If you scored more than five on this quiz, you may have depression. However, only a healthcare professional can diagnose you with depression. If you think you may have depression or another mental illness, print out and take your depression quiz results and discuss them with a qualified professional.
See also:
APA Reference
Tracy, N. (2021, December 30). Depression Quiz: Am I Depressed Quiz, HealthyPlace. Retrieved on 2023, December 11 from https://www.healthyplace.com/depression/depression-information/depression-quiz-am-i-depressed-quiz
Last Updated: January 9, 2022