Can You Cure Stuttering?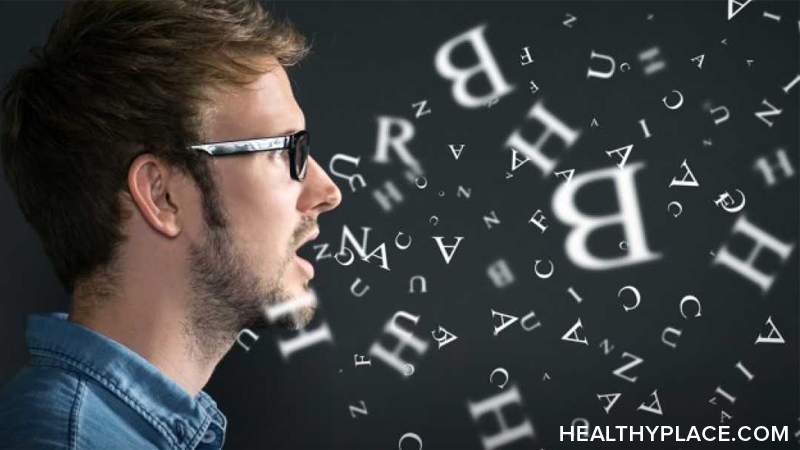 There's no way to cure stuttering completely, but stuttering treatments do exist that can help minimize it and greatly improve fluency. While the speech control techniques taught in these treatments can help people communicate more effectively, no one strategy works for everyone. What helped one person may not help you with your stuttering. You may need an entirely different set of tools and techniques. Things that trigger stuttering, physical symptoms of stuttering (i.e. jerky head, excessive eye blinking) and emotional reactions can differ greatly by individual. (read: Causes of Stuttering)
There Aren't Any Real Cures for Stuttering, So What Now?
In the absence of any true cures for stuttering, people often turn to self-help resources and self-education. Many people have achieved significant improvement in their speech patterns through self-help guides and support groups.
Books:
Self-Therapy for the Stutterer by Malcolm Fraser
No Miracle Cures: A Multifactoral Guide to Stuttering Therapy by Thomas David Kehoe
I Have a Voice: How to Stop Stuttering by Bob G. Bodenhamer
Online Resources:
Stuttering in Popular Media – this site has links to songs, books, movies, and other media that include some reference to stuttering.
The Stuttering Museum– an online "museum" focusing on the history of stuttering.
The Stuttering Library – an online library of full-length books on stuttering that you can download for free.
Stuttering Support Organizations:
Friends – The National Association of Young People Who Stutter – the only national organization dedicated to empowering young people who stutter along with their families
National Stuttering Association
Videos and Films on Stuttering:
Unspeakable – a film that examines the nature and treatment of stuttering and seeks liberation from the stigma surrounding it
Stuttering – Straight Talk for Teens – a free video on YouTube produced by The Stuttering Foundation
Stuttering – Straight Talk for Kids – a free video on YouTube produced by The Stuttering Foundation
Even though experts haven't identified a way to cure stuttering yet, these resources can serve to educate, inspire, and self-treat stuttering. You can also use them to augment therapy for stuttering with a certified speech-language pathologist. Learning about the disorder and becoming familiar with the experiences and stories of others builds confidence and will help you eliminate negative reactions to your or your child's fluency problems.
APA Reference
Gluck, S. (2022, January 10). Can You Cure Stuttering?, HealthyPlace. Retrieved on 2023, December 2 from https://www.healthyplace.com/neurodevelopmental-disorders/communication-disorders/can-you-cure-stuttering
Last Updated: January 16, 2022