Famous People with Borderline Personality Disorder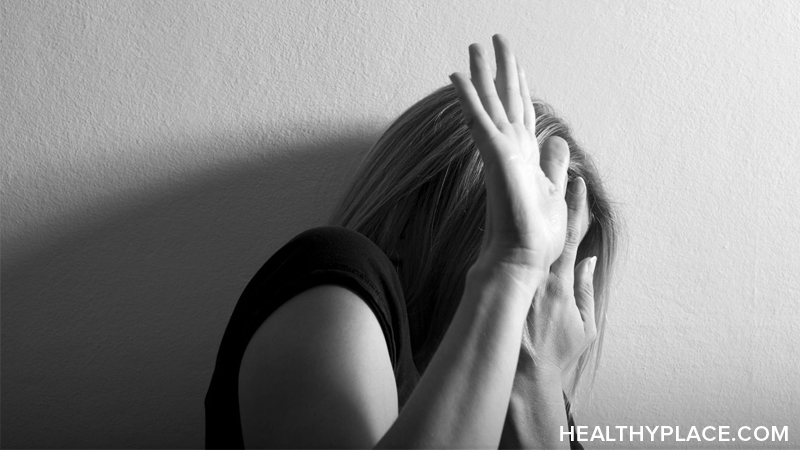 Wondering about famous people with borderline personality disorder? Not many celebrities or otherwise famous folks come right out and admit to having a personality disorder or other mental illness. But when they do, it helps reduce the stigma and may encourage the not-so-famous who suffer from the illness to seek help. One brave football superstar, Brandon Marshall, publicly announced that he has borderline personality disorder back in 2011. Marshall even started a foundation to raise awareness about mental health and increase dialogue about mental illness. His courage in coming forward with his own struggles will likely inspire countless other people to seek help for theirs.
Armchair Psychology – Famous People With Borderline Personality Disorder
While it's impossible to actually diagnose famous people with borderline personality disorder from our living room sofas, the behavior of certain celebrities definitely shows they have symptoms of borderline personality disorder and may be dealing with BPD. Celebrities with borderline personality disorder, based on behavioral observations and without an official diagnosis, include:
1. Amy Winehouse
Self-Injury
Shame
Volatile relationships
Substance abuse
Impulsive
Suicidal
Eating disorder
2. Pete Doherty
Impulsive
Shame
Excessive anger
Volatile relationships
3. Britney Spears
Excessive anger
Mood swings
Reckless behavior (i.e. driving)
Substance abuse
Eating disorder
4. Courtney Love
Substance abuse
Excessive anger
Shame
Self injury
Possible eating disorder
5. Lindsey Lohan
Reckless behavior (i.e. driving)
Substance abuse
Eating disorder
Promiscuous sex
Self injury
6. Princess Diana
Eating disorder
Mood swings
Reckless behavior
Substance abuse
Possible self injury
7. Angelina Jolie-Pitt
Self injury
Volatile relationships
Sexual confusion
Eating disorder
There might be many more celebrities with borderline personality disorder and other mental health issues. One can only hope that some of them will follow Brandon Marshall's lead and come forward, offering hope and encouragement to others who suffer in silence and who want to seek borderline personality disorder treatment.
APA Reference
Gluck, S. (2021, December 17). Famous People with Borderline Personality Disorder, HealthyPlace. Retrieved on 2023, December 6 from https://www.healthyplace.com/personality-disorders/borderline-personality-disorder/famous-people-with-borderline-personality-disorder
Last Updated: January 28, 2022