Free Bipolar Disorder eBook: Guide to Bipolar Disorder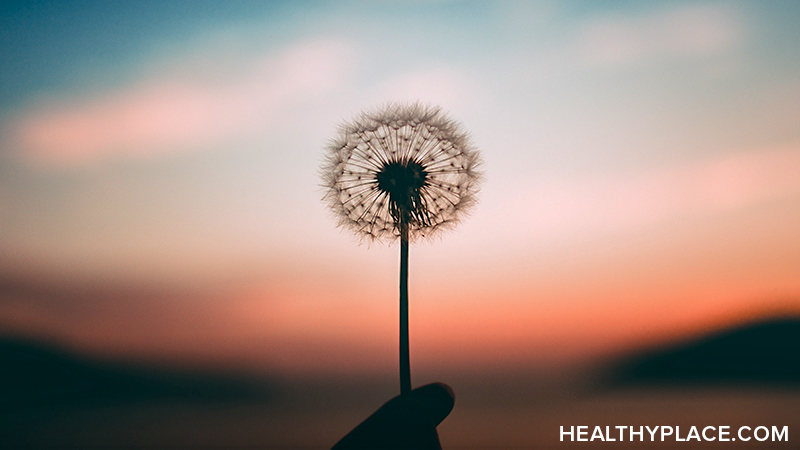 Have you ever wished you had a free bipolar eBook that was clear and concise and gave you the basics of what you need to know about bipolar disorder? If so, this free bipolar eBook from HealthyPlace may be exactly what you're looking for. It's written by Natasha Tracy, award-winning author of the Breaking Bipolar blog, Bipolar Burble blog, and the book, Lost Marbles: Insights into My Life with Depression & Bipolar.
The free eBook on bipolar disorder is specially written for people
who are newly diagnosed with bipolar disorder
who have bipolar disorder and want to learn more about it
or are family members and loved ones of those with bipolar disorder who want insight into this challenging mental health condition
The HealthyPlace bipolar eBook can be downloaded for free. Here is an overview of what you'll find:
Introduction
Chapter 1: Bipolar Basics
Chapter 2: Bipolar Disorder Diagnosis
Chapter 3: Treatment of Bipolar Disorder
Chapter 4: Causes of Bipolar Disorder
Chapter 5: Bipolar Disorder and Suicide
Chapter 6: Learning to Live with Bipolar Disorder
The HealthyPlace bipolar eBook is 20 pages and contains trustworthy information about bipolar disorder. And, if you're looking for more detailed information on any of the subjects covered, you'll find links to additional bipolar articles at the bottom of each chapter.
Download the HealthyPlace bipolar eBook: Introductory Guide to Bipolar Disorder. When you're done reading it, you'll have a good understanding of what bipolar disorder is about.
APA Reference
Tracy, N. (2021, December 28). Free Bipolar Disorder eBook: Guide to Bipolar Disorder, HealthyPlace. Retrieved on 2023, October 1 from https://www.healthyplace.com/self-help/bipolar-disorder/bipolar-disorder-ebook-introductory-guide-to-bipolar-disorder
Last Updated: January 7, 2022