Relationship Between Self-Injury and Depression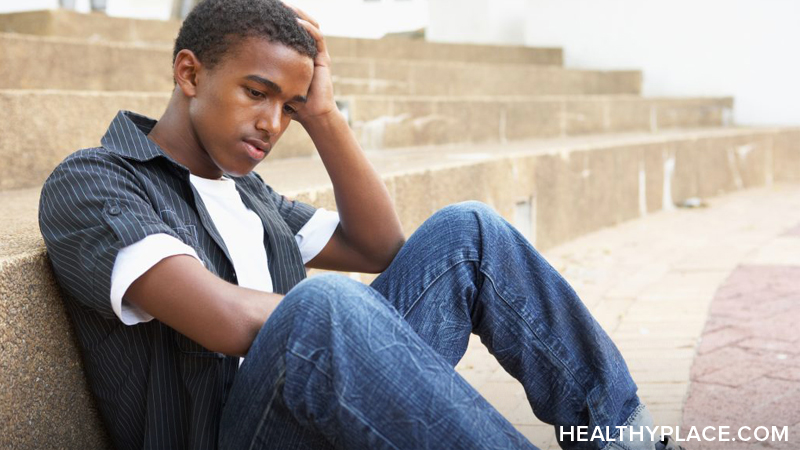 Self-Injury and depression go hand-in-hand. Self-injury is known by many names, including self-harm, self-mutilation, and self-abuse. It may be referred to by specific ways of self-harm, such as cutting, burning, or banging.
Self-Injury transcends gender, age, religion, educational and income level. It may be accompanied by depression, and/or a range of psychiatric problems such as bipolar disorder, obsessive-compulsive disorder, addictions, eating disorders or psychotic disorders. The longer the self-harm and depression go unrecognized and untreated, the more disruptive it is to the sufferer's life and relationships and the more treatment-resistant it may become.
Relationship Between Self-Injury and Depression
Help For Self-Harm and Depression
It's not unusual that untreated depression and other emotional problems lead to unhealthy ways in which people try and deal with the hurt. One of these ways is through self-harm. That's why it's so important to get help for self-harm and depression. Treating the depression and other mental health issues may be a big step in stopping self-harm behaviors.
APA Reference
Tracy, N. (2021, December 31). Relationship Between Self-Injury and Depression, HealthyPlace. Retrieved on 2023, December 11 from https://www.healthyplace.com/abuse/self-injury/relationship-between-self-injury-and-depression
Last Updated: March 25, 2022