Drug Abuse Help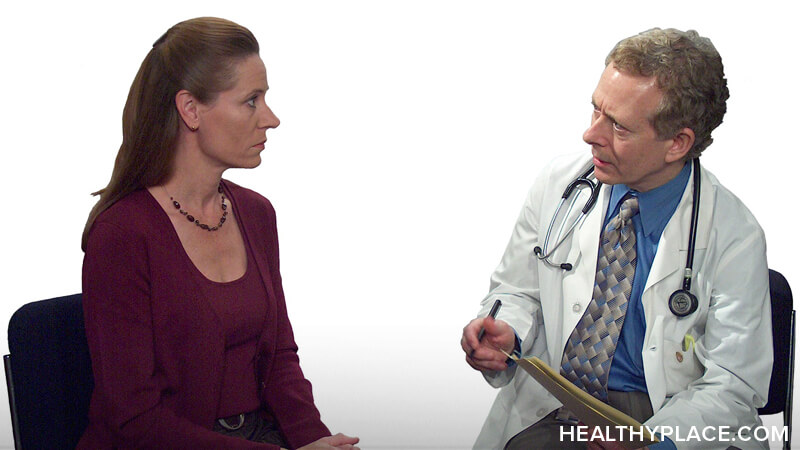 It's not unusual for drug abusers to believe they can manage their increasing and intense desire to use increasing amounts of the desired drug. The fact is drug abuse can sneak up on people over time and many need professional help for drug abuse. Drug abuse help can be used to treat abuse of:
Alcohol
Illegal drugs
Prescription drugs
Other chemicals
When to Get Drug Abuse Help
Drug abuse help should be obtained anytime a person recognizes themselves as a drug abuser and wishes to stop abusing drugs. Help may be in the form of community resources like addiction support groups, drug abuse hotlines, drug abuse programs, drug treatment centers and possibly prescription drugs to aid in withdrawal. Doctors can typically refer a user to drug abuse help appropriate for their drug and type of drug use.
While some quit drugs without formal treatment, some drug abuse symptoms should always be treated by a professional. Drug abuse help should be sought particularly for:1
Mild tremors or an alcohol withdrawal seizure
Yellowing of the skin and eyes
Leg swelling
Persistent cough
Continuing feelings of sadness or depression
Pain at an injection site
Fever
Read more detailed information on side effects of drug abuse.
When to Get Emergency Drug Abuse Help
Even more critical, some signs require immediate drug abuse help with a call to 9-1-1 or a visit to a hospital emergency room. The following require emergency drug abuse help:
Any time an overdose is suspected
Any alteration of consciousness, including hallucinations
Thoughts of self-harm or harm to others
Chest pain, rapid heartbeat, difficulty breathing, or lightheadedness
Severe pain
Severe tremors or recurrent seizures
Difficulty speaking, numbness, weakness, severe headache, visual changes or trouble keeping balance
Dark urine
Any suspicion of sexual assault while under the influence
Drug Abuse Hotlines
Going to a family doctor is a good place to get referred to appropriate drug abuse help, but drug abuse hotlines are also useful. Drug abuse hotlines are often available 24-hours a day and drug abuse hotlines can refer a user to local resources.
The following hotlines may be useful for those seeking drug abuse help:
Adolescent Crisis Intervention and Counseling Nineline
1-800-999-9999
Cocaine Help Line
1-800-COCAINE (1-800-262-2463)
Self-Injury Hotline SAFE (Self Abuse Finally Ends)
1-800-DONT CUT (1-800-366-8288)
Drug & Alcohol Treatment Hotline
800-662-HELP
Ecstasy Addiction
1-800-468-6933
Help Finding a Therapist
1-800-THERAPIST (1-800-843-7274)
Youth Crisis Hotline
800-HIT-HOME
Online Help for Drug Abuse
Drug abuse help information is also available online through the Substance Abuse and Mental Health Services Administration2, the National Institute on Drug Abuse3 and the American Academy of Health Care Providers in the Addictive Disorders.4
APA Reference
Tracy, N. (2021, December 15). Drug Abuse Help, HealthyPlace. Retrieved on 2023, November 28 from https://www.healthyplace.com/addictions/drug-addiction/drug-abuse-help
Last Updated: December 29, 2021