The Effect of Familial Trauma on Children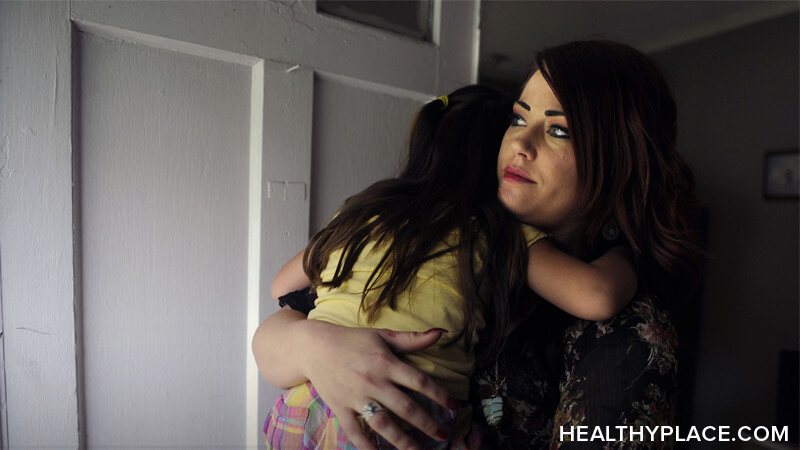 Children living with an alcoholic parent or in an addicted family may suffer life-long trauma.
Trauma in childhood can seriously impact development throughout life and can have pervasive and long-lasting effects. The amygdala, which is a brain center for the fight/flight/freeze response, is fully functional at birth. This means that a baby is capable of a full-blown trauma response.
The hippocampus, which is where we assess stimuli as to whether or not it is threatening, is not fully functional until the age of four to five. In addition, the prefrontal cortex is not fully mature until around age eleven or older. This means that when a child is frightened, they have no way of understanding what is going on around them. They do not have the developmental capability of assessing frightening stimuli for its level of threat nor do they have the cognitive capability to understand what's happening. They need an external modulator, namely a parent, or a caring adult, to help them to regulate themselves and calm down.
Even a sibling, caretaker or pet can help an anxious child to even out their emotions. Without this help, the painful stimuli may become locked in a sensory memory that lives within the self-system without insight, understanding or regulation.
Find more comprehensive information about Drug Abuse and Addiction and Alcohol Abuse and Addiction.
Source:
(Adapted from The Process Study Guide, with permission of the author, for Congregational Leadership Training, Detroit, MI - 1/24/06)
About the author: Tian Dayton M.A. Ph.D. TEP is the author of The Living Stage: A Step by Step Guide to Psychodrama, Sociometry and Experiential Group Therapy and the bestseller Forgiving and Moving On, Trauma and Addiction as well as twelve other titles. Dr. Dayton spent eight years at New York University as a faculty member of the Drama Therapy Department. She is a fellow of the American Society of Psychodrama, Sociometry and Group Psychotherapy (ASGPP), winner of their scholar's award, executive editor of the psychodrama academic journal, and sits on the professional standards committee. She is a certified Montessori teacher through 12 years of age. She is currently the Director of The New York Psychodrama Training Institute at Caron New York and in private practice in New York City. Dr. Dayton has masters in educational psychology, a Ph.D. in clinical psychology and is a board-certified trainer in psychodrama.
APA Reference
Staff, H. (2021, December 16). The Effect of Familial Trauma on Children, HealthyPlace. Retrieved on 2023, December 8 from https://www.healthyplace.com/addictions/family-impact/effect-of-familial-trauma-on-children
Last Updated: December 30, 2021