Why Bipolar Depression is Often Misdiagnosed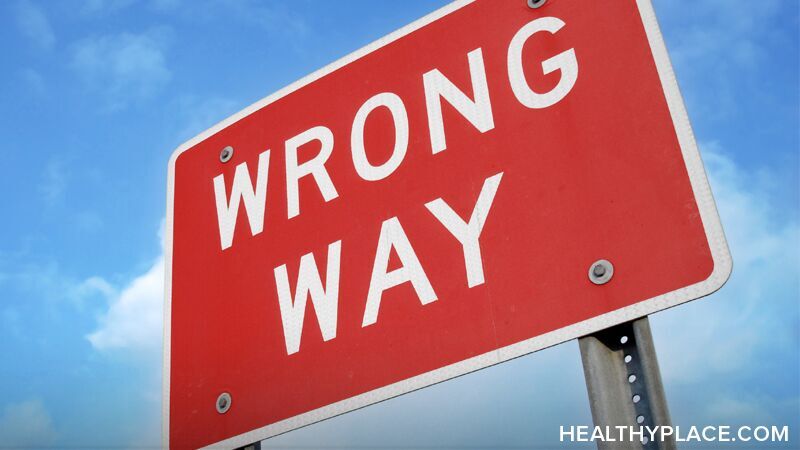 Uncovering a patient's bipolar depression symptoms is a tricky task which can lead to bipolar depression being misdiagnosed.
Most people see the doctor for depression or anxiety and don't think to mention other symptoms. It would be rare for a person to come in during a manic episode and say, "I feel the best I've ever felt in my life! Everything is great! Can you please help me?" It would also be rare for someone in an agitated, aggressive manic/depressed episode to get focused enough to say, "I can't sit still. People are talking in my head and I fell like beating up every person I see."
In the past, healthcare professionals (HCP's) rarely screened for mania and diagnosed just the depression, which lead to incorrect treatment. This was my experience- I had my first hypomanic episode at 17 and my first major suicidal depression at 19, but I wasn't diagnosed with bipolar disorder until age 31. Luckily, more HCP's now screen for mania, but many still need more education on the topic. Determining the correct depression diagnosis can become even more complicated when psychosis is involved.
APA Reference
Fast, J. (2021, December 28). Why Bipolar Depression is Often Misdiagnosed, HealthyPlace. Retrieved on 2023, December 5 from https://www.healthyplace.com/bipolar-disorder/bipolar-depression/why-bipolar-depression-is-often-misdiagnosed
Last Updated: January 7, 2022