Supporting Someone with Bipolar: For Family and Friends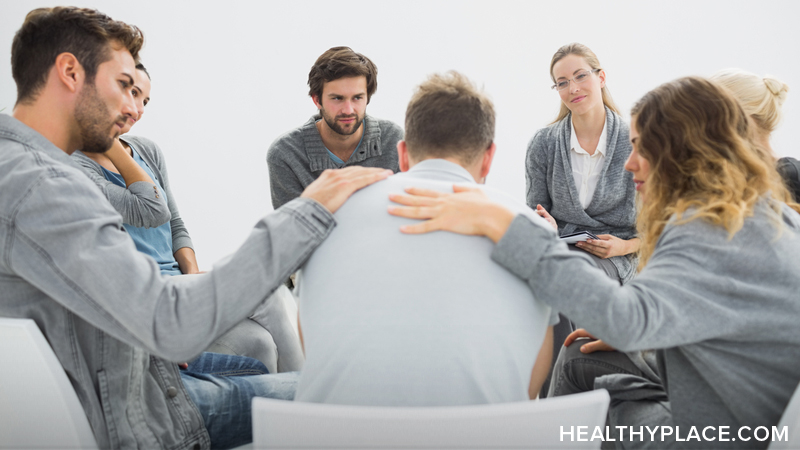 Having a bipolar family member brings a lot of challenges. Get insights and advice on caring for and supporting someone with bipolar disorder plus tips for taking care of yourself. For family members and friends.
Bipolar Family Support Articles
These articles focus on supporting a bipolar family member and how bipolar disorder affects the family unit.
How to Deal with Bipolar Person
Dealing with a bipolar family member can be challenging. These articles provide guidelines for giving bipolar family support.
Bipolar Spouses: Coping with a Bipolar Spouse
In addition to the bipolar support information above, bipolar spouses face some unique challenges. The articles are for people living with a bipolar spouse.
Bipolar Family Help, Bipolar Family Support Groups
Caring for and supporting a bipolar family member can be wearing. Here are some self-care suggestions for bipolar caregivers as well as information on finding support groups for bipolar family members.
Bipolar Help
Information on bipolar self-help, where bipolar family members can turn for help and what it's like living with bipolar disorder.
APA Reference
Tracy, N. (2021, December 28). Supporting Someone with Bipolar: For Family and Friends, HealthyPlace. Retrieved on 2023, December 9 from https://www.healthyplace.com/bipolar-disorder/bipolar-support/supporting-someone-with-bipolar-for-family-and-friends
Last Updated: January 9, 2022