Can My Depression Be Caused By Other Issues?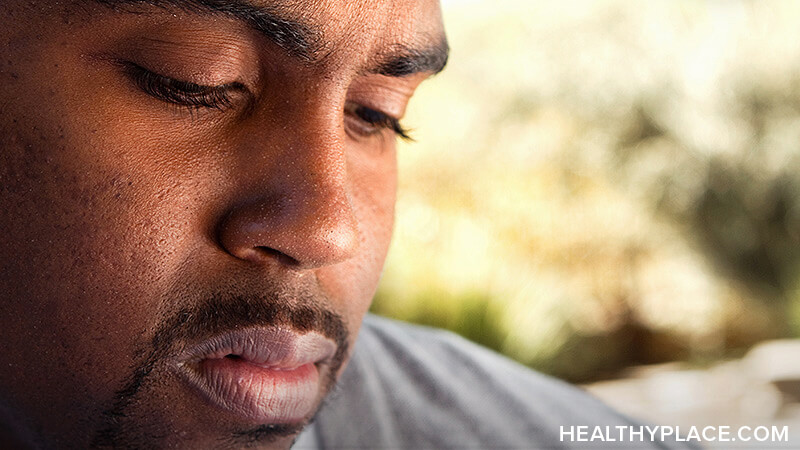 There are many causes of depression. In addition, you may have been misdiagnosed with depression and really have bipolar disorder.
Gold Standard for Treating Depression (part 12)
It's very important that you carefully monitor any physical or personal changes that can contribute to depression. These include menstruation, pregnancy and other female-related conditions such as ovarian cysts. Many drugs can cause depression including steroids, some heart medications and pain killers. A thyroid problem can also lead to significant depressions symptoms. On the more personal side, depression triggers from the loss of a job to a death in the family can lead to serious depression. All of these possibilities must be taken into account when you begin treatment for depression.
Is There a Chance I Have Bipolar Disorder?
It is sometimes the case that people who seek treatment for depression actually have bipolar disorder. Being treated with antidepressants when you actually have bipolar disorder can lead to serious complications. Because of this, it's very important that you talk with your healthcare professional about bipolar disorder symptoms, especially mania. You can also research the illness on this website to see if you have any bipolar disorder symptoms. If there is even a chance you have bipolar disorder, it's very important that you receive a correct diagnosis as the medication treatment for bipolar disorder and depression are very different.
video: Depression Treatment Interviews w/Julie Fast
---
---
APA Reference
Fast, J. (2009, January 1). Can My Depression Be Caused By Other Issues?, HealthyPlace. Retrieved on 2023, December 1 from https://www.healthyplace.com/depression/depression-treatment/can-my-depression-be-caused-by-other-issues-gsd
Last Updated: May 17, 2019