Coping with a Relationship Breakup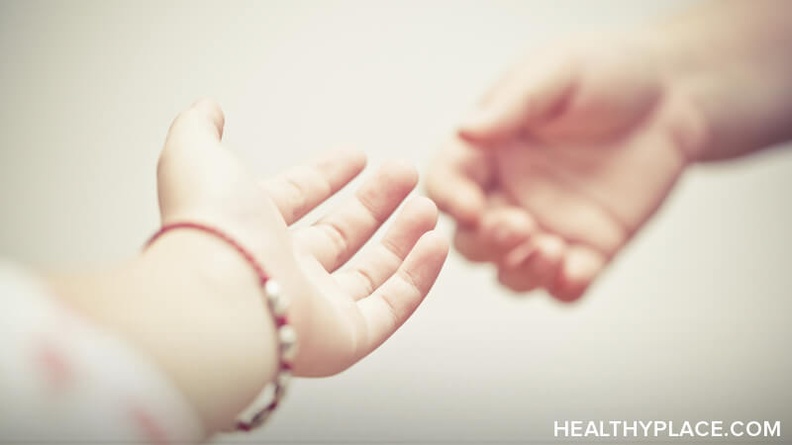 Ending relationships can be very painful. As a culture, we have no clear-cut rituals for ending relationships or saying good bye to valued others. We are often unprepared for the variety of feelings we experience in the process.
Some common reactions as a relationship ends:
Denial - It can be hard to believe that the relationship is over.
Anger - We are angry and often enraged at our partner or lover for shaking our world to it's core.
Fear - We are frightened by the intensity of our feelings. We are frightened that we may never love or be loved again.
Self-blame - We blame ourselves for what went wrong. We replay our relationship over and over, saying to ourselves, "If only I had done this. If only I had done that".
Sadness - We are sad about what we have lost in the relationship and what we hoped the relationship would be for us in the future.
Guilt - We feel guilty, particularly if we choose to end a relationship. We don't want to hurt our partner.
Confusion - We may have some uncertainty about ourselves and our future.
Hope - Initially we may fantasize that there will be a reconciliation, that the parting is only temporary, and that our partner will come back to us. As we heal and accept the reality of the ending, we may hope for a better world for ourselves.
Relief - We can be relieved that there is an ending to the pain, the fighting, the torment, and the lifelessness of the relationship.
While some of these feelings may seem overwhelming, they are all "normal" reactions. They are necessary to the process of healing so that we can eventually move on and engage in other relationships.
Here are some ways many people find helpful for coping with a breakup:
Allow yourself to feel the sadness, anger, fear, and pain associated with an ending. It is o.k. to validate the importance of the relationship that you have lost.
Connect with others. It is crucial at this time to remember the caring and supportive relationships that remain in your life. Ask others for support at this time and tell them how they can be helpful to you. Share with supportive others how you are reacting to the ending of the relationship.
Recognize that guilt, self-blame, and bargaining can be defenses against feeling out of control and being unable to stop the other person from leaving us. There are some endings we can't control because we can't control another person's behavior.
Give yourself time to heal. Be kind to yourself and patient with yourself following the breakup. Follow your usual routine as much as possible. As a general guideline, don't make any large life decisions immediately following the breakup. Take some time to pamper yourself. Attend to your overall health—eat well, exercise, get enough sleep, and cut down on addictive behaviors (e.g., drinking excessively).
Use this time of transition in your life to rediscover yourself, to reevaluate your life priorities, and to expand new interests.
Consider how you have grown personally and what you have learned as a result of being in the relationship and coping with the ending of the relationship. Imagine how this personal growth will be a benefit to you in future relationships.
Spend some time focusing outside of yourself. For example, do something to help others.
Reaffirm your beliefs about life and relationships. Nourish your spiritual side in whatever way fits your beliefs, such as spending time alone in nature, attending a religious service, or meditating.
Get the help you need. If you feel "stuck" in a pattern and unable to change it or if your reaction to the ending of the relationship is interfering negatively with positive areas of your life over a period of time, talking to a professional counselor may help.
Source: Counseling Services, State University of New York at Buffalo
APA Reference
Staff, H. (2008, December 10). Coping with a Relationship Breakup, HealthyPlace. Retrieved on 2023, December 3 from https://www.healthyplace.com/relationships/breakup-divorce/coping-with-a-relationship-breakup
Last Updated: March 16, 2022