Letting Go of the Past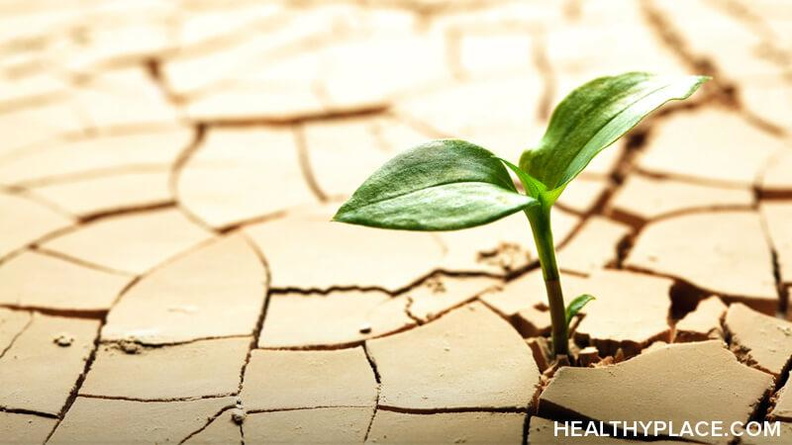 The time has come for me to let go of the past. I've carried this realization for a while now. I've grieved over the past long enough. The time to say goodbye, once and for all, has arrived.
Am I rejecting my past? No. Part of letting go is accepting and admitting the past is over, done, finished, and complete. Nothing is left back there for me to do. Nothing is left back there for me to cling to, except some wonderful memories. But life is about making memories. So life is quietly urging me to move on, embrace the future, and create new memories. Life is asking me to look ahead, rather than looking behind. All that I have been and once was is important, but now, it is more important for me to forge onward, to grow, into all I am capable of becoming.
Getting to this point was not necessarily a conscious goal on my part. The process required many months of preparation—working all the way through my pain, false hope, anger, frustration, humiliation, discouragement, and disappointment. My recovery lesson is to learn that letting go cannot be forced. Letting go must come easily, naturally, at just the right time. I cannot let go until I am fully prepared to let go. I cannot let go until hanging on causes more pain than letting go.
Clinging to the past has become far too painful to me. Yesterday's solutions and answers to my life problems no longer work. New solutions, new answers, new situations—a new life awaits me. What's over the next hill? Only God knows. But I'm keeping a prayerful, positive, hopeful, attitude. I'm patiently anticipating the future, rather than obsessively trying to control it. I'm waiting to see what will happen next, moment by moment by moment.
---
---
next: Letting Go of Outcomes
APA Reference
Staff, H. (2008, November 23). Letting Go of the Past, HealthyPlace. Retrieved on 2023, November 28 from https://www.healthyplace.com/relationships/serendipity/letting-go-of-the-past
Last Updated: September 22, 2017