10 Mental Wellness Tips to Improve Your Mental Health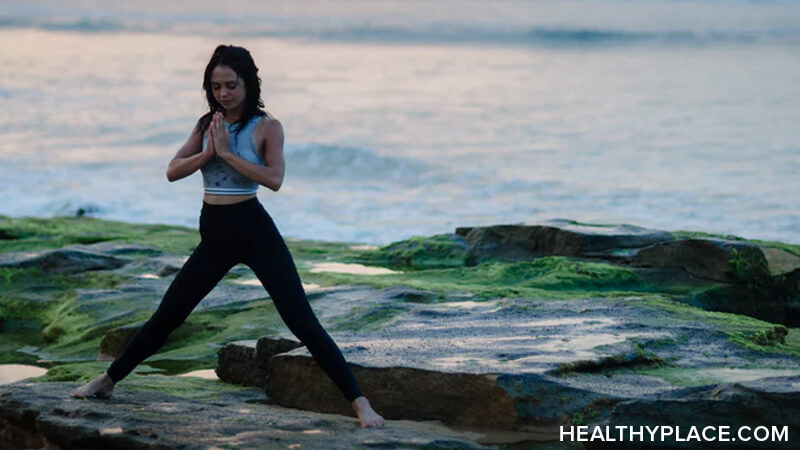 Mental wellness tips are important to know when working on improving your mental wellness. Especially when you suffer from anxiety, depression, stress or a mental health disorder, it is critical to have some mental health wellness tips to use throughout the day to manage your condition. The mental wellness tips below can be highly beneficial in improving your own mental health wellness.
Helpful Mental Wellness Tips
There are several mental health wellness tips that can be used to improve mental wellness and your mental health. Incorporating these mental wellness tips into your mental health wellness plan will help you gain an understanding of your own mental wellness. It will also help you maintain your own mental health, even when stressed or suffering from a mental health condition.
Use and incorporate the following mental wellness tips into your regiment to help you maintain good mental health wellness:
Take care of your body. Exercising is a great mental health tip because exercise helps burn anxious energy and prevents muscle tension. Exercise releases endorphins that provide a cathartic and relaxed sensation throughout the body and mind. Building strength and endurance in your body also boost confidence, which helps you build strength and endurance in your mind. It helps to promote a healthy brain.
Maintain a healthy diet. Eating processed foods and foods that are high in fats can negatively impact mental health. Eating foods that create fat in the body causes the body and mind to feel more lethargic, and slows down functions like motivation, concentration, and energy to get through your day. Limit your sugar and fat intake to maintain a healthy mind (see How Foods Affect Your Mental Health Wellness).
Make sure that you take breaks to rest during the day. When you are running at 100% all day, you get exhausted. That exhaustion will make you anxious and emotional. If you take breaks, you will be able to handle stress and keep a healthy mind.
Challenge your brain by learning new skills and engaging in new activities. The positive and healthy stimulation will promote mental health wellness (learn five essential mental wellness activities).
Remember to spend quality time with family and friends. Making sure that you build and keep healthy relationships with your loved ones is a mental health wellness tip that goes a long way in working to maintain long-term mental health wellness.
Be sure to take care of sleep hygiene. A major component of mental wellness is to be sure to sleep well. This prevents fatigue, which can have a negative impact on mental wellness.
Take time to meditate. Meditation helps you relax the body and the mind. Even one minute of meditation in the middle of your workday will help improve mental health wellness.
Practice deep breathing exercises. Deep breathing helps the body and mind stay healthy by providing oxygen to the brain and muscles. Practicing deep breathing exercises daily can reduce stress and tension, which promotes mental wellness.
Maintain a healthy weight. Research supports that being overweight or obese is directly related to feelings of anxiety, depression and irritability. Maintaining a healthy weight reduces such symptoms and helps promote a sound and healthy mind.
If you feel the need to, consult with your doctor or a mental health professional. Mental health professionals have mental health wellness tips that can be individualized to your unique needs. Everyone has unique circumstances that need to be managed when maintaining mental wellness. A mental health professional can help you create a plan to keep yourself well and promote mental health in your life (you could look into mental health wellness centers, too).
APA Reference
Guarino, G. (2018, June 12). 10 Mental Wellness Tips to Improve Your Mental Health, HealthyPlace. Retrieved on 2023, December 8 from https://www.healthyplace.com/self-help/self-help-information/10-mental-wellness-tips-to-improve-your-mental-health
Last Updated: June 15, 2018