Psychological Self-Help: Does It Work and Where to Find It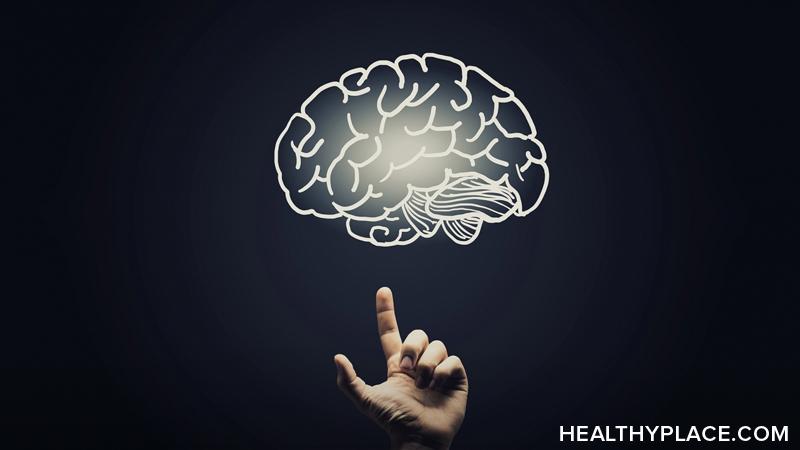 Psychological self-help involves learning how to help yourself and then applying what you've learned to your life in order to create lasting positive change. Over the years, the self-help industry has grown rapidly. You can find advice in a number of formats, covering a wide variety of topics from finances to abuse self-help to personal success and mental illness.
Does Psychological Self-Help Work?
Many people want to know if psychological self-help works. Is it worth the effort? Yes and no. Some people benefit greatly from psychology self-help books, ebooks and other media, while others do not. Why? According to self-help author and speaker, Robert Ringer, "…those that benefit are ready to receive information that can help them make major changes in their lives, while those that do not benefit are usually not ready."
Additionally, you've got to have confidence in the suggestions and strategies put forth by the person giving the self-help advice. One of the biggest issues with many of the products (i.e. books, audio CDs, videos, seminars) out there offering psychological help is that they provide only superficial advice and are often written illogically or in a boring style without solid empirical evidence to back them up.
But, assuming you've found engaging, authoritative material offering mental health self-help for your specific challenge, it's up to you to follow through and mindfully implement the author's suggestions.
Finally, the potential of mental health self-help materials to make a positive difference in the lives of those suffering from mental illness is real. The challenge comes in choosing material that's authoritative, clearly written, and presented in a style that motivates you to do the work required to get better.
Where To Find Quality Psychological Self-Help Materials
Whether you need psychological self-help due to an inability to form lasting relationships, depression, ADHD, anxiety, or another mental health issue, you've got to know where to look to find it. Here's a list of resources that may help:
American Psychological Association (APA). The APA Help Center offers a variety of interest areas as well as a way to order free brochures. You can even contact the professionals at the help center and ask them to recommend specific psychology self-help books or other materials covering your topic of interest.
Authoritative Guide to Self-Help Resources in Mental Health. This book, available on Amazon.com, reveals which materials are the good ones, which are the bad ones, and why. This book reviews and rates over 600 self-help books, autobiographies, and videos. The materials the authors review cover 28 common clinical disorders and life challenges.
Self-Help That Works: Resources to Improve Emotional Health and Strengthen Relationships. Another book, published in 2013 and available on Amazon.com, which offers advice to readers about how to identify effective self-help materials and how to spot shallow, misleading, even harmful works. This book reviews over 2,000 self-help resources and publications, covering a wide variety of mental health concerns.
Local Library. Your local library probably has several shelves dedicated to self-help books, audiotapes and CDs, and videos. You can take your time looking through the available materials and evaluate them without having to buy them first.
You might also try asking your doctor or a community mental health counselor for recommendations of psychological self-help materials. Or, perhaps you have a friend who has made progress using a certain psychological self-help book. Ask to borrow the book or where he or she purchased it, so you can get your own copy. 
APA Reference
Gluck, S. (2021, December 16). Psychological Self-Help: Does It Work and Where to Find It, HealthyPlace. Retrieved on 2023, September 25 from https://www.healthyplace.com/self-help/self-help-information/psychological-self-help-does-it-work-and-where-to-find-it
Last Updated: March 25, 2022