What Kind of Bipolar Disorder Do I Have?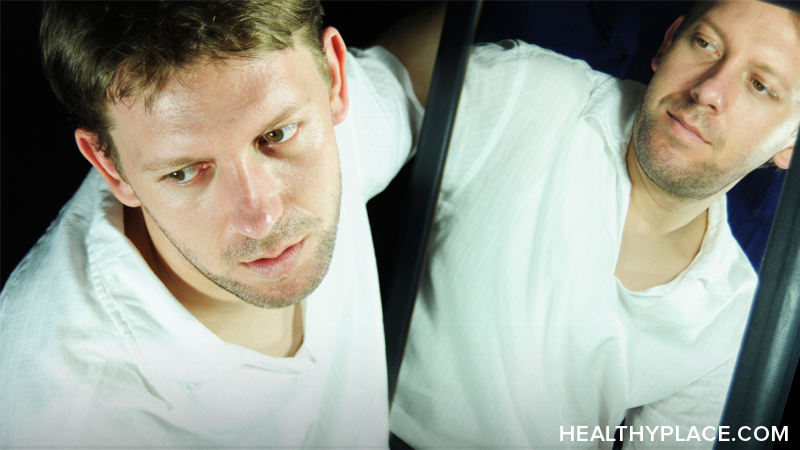 Learn about the differences between Bipolar I and Bipolar II, the two main types of bipolar disorder.
Gold Standard for Treating Bipolar Disorder (part 2)
Having an exact bipolar disorder diagnosis is important as the treatment can be quite different for each diagnosis. There are two main forms of bipolar disorder:
Each form of the illness has a depression mood swing, but mania is the deciding factor for any bipolar disorder diagnosis. There are two forms of mania:
Mania is defined as a distinct period during which there is an abnormally and persistently elevated, expansive or irritable mood. Full blown mania has more severe symptoms while hypomania has similar symptoms but of less intensity. Both can cause considerable damage to a person's life. Within the bipolar disorder diagnosis, there is also a complication of the illness called rapid-cycling. If you have four or more severe episodes during a one-year period, then you're considered a rapid cycler. Some people experience ultra-rapid cycling (also known as ultradian rapid-cycling) where there may be a dozen or more episodes in a one-year period or for some, a shift in moods throughout the week or day.
Knowing what form of bipolar disorder you have and whether you have trouble with rapid-cycling is imperative, as it will change the way your illness is treated.
next: What is the Most Effective Treatment for Bipolar Disorder? (part 3)
 
APA Reference
Fast, J. (2009, February 13). What Kind of Bipolar Disorder Do I Have?, HealthyPlace. Retrieved on 2023, December 1 from https://www.healthyplace.com/bipolar-disorder/bipolar-treatment/what-kind-of-bipolar-disorder-do-i-have-gsd
Last Updated: June 1, 2019