Psychosis and Mood Swing Complications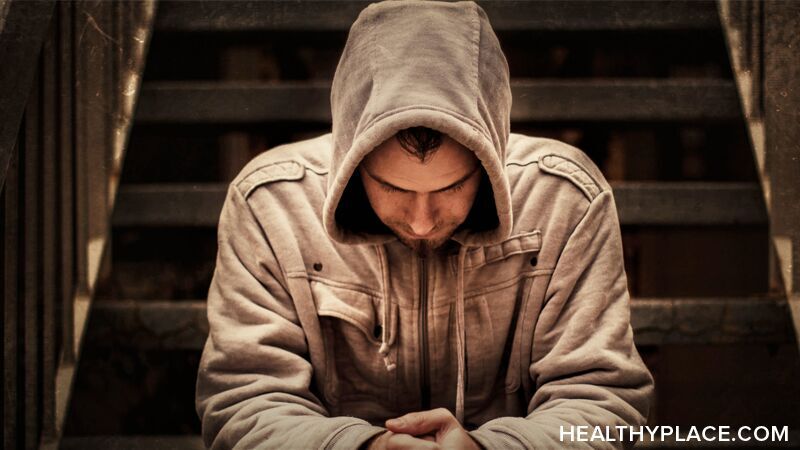 Discover the difference between depressed and manic thoughts and bipolar psychosis or psychotic thoughts.
Here is where things get complicated. There are many depressed and manic thoughts that are false. For example:
I'm a failure and everyone knows it.
I will be unhappy forever.
I have enormous talent and the special ability to come up with more solutions to math problems than all of my teachers.
I'm the most beautiful person in the room. I feel like I can do anything.
I have the strength of a tiger!
The difference is that these thoughts are not quite bizarre enough to be delusions. There is a possibility you're very beautiful. Or you may have been very unhappy for a long time. And even though mania and depression can completely distort your thoughts and behaviors, they do not do so in a way that makes people look at you in surprise and think- this person is completely out of their mind! They may think you're too morose or energetic, but that's about it. Another important point is that mania and depression do not cause you to see or hear things that aren't there. When mania or bipolar depression become psychotic, there is a marked difference in thoughts, beliefs and behaviors that do cross over into the bizarre; where reality testing becomes very poor. For example:
I can go for weeks without eating or drinking and it will not bother me. This is very different from I'm a thin and gorgeous woman who could be a top model. There is a fine line between the expanded grandiosity of mania where there is still some critical thinking and the often dangerous delusions of psychosis.
APA Reference
Fast, J. (2021, December 28). Psychosis and Mood Swing Complications, HealthyPlace. Retrieved on 2023, October 4 from https://www.healthyplace.com/bipolar-disorder/psychosis/psychosis-and-mood-swing-complications
Last Updated: January 7, 2022