On Campus: The Doctors Are 'In'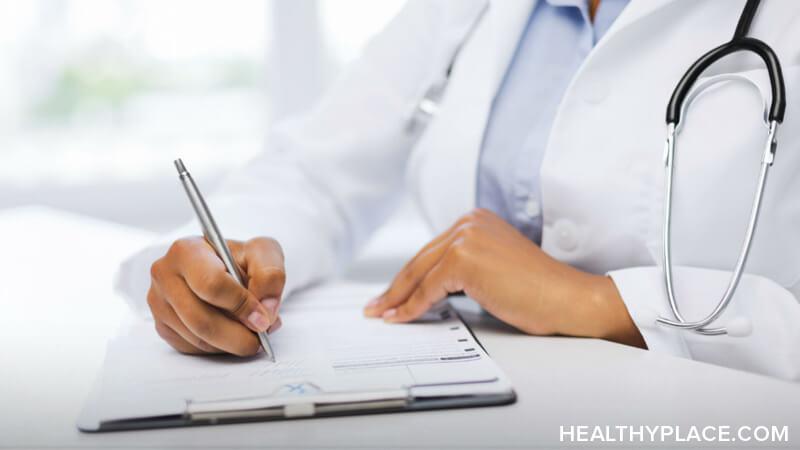 College therapists say they're seeing more kids asking for help. But they worry most about the ones they can't reach
Rhonda Venable's first appointment last Monday was with a severely depressed sophomore who's worried he's too promiscuous. After the session, Venable, associate director of Vanderbilt University's counseling center, met with a bipolar teenager, assessed an anxious student for signs of schizophrenia and arranged emergency hospitalization for an upperclassman threatening suicide. "It was very much an ordinary day," says Venable.
LONG GONE ARE the sleepy college counseling centers of decades past where therapists administered career-aptitude tests and offered tip sheets for handling roommate conflicts. Today, acknowledging their role on the front lines of the teen depression crisis, counselors and psychologists at the nation's colleges and universities are doing more to try to help the rising numbers of students they see with clinical depression and other acute mental illnesses. According to a national survey conducted last year, 85 percent of college counseling centers are reporting an increase in the number of students they see with "severe psychological problems," up from 56 percent in 1988. Nearly 90 percent of centers hospitalized a student in 2001, and 80 of the 274 responding schools said they had at least one student suicide last year.
The influx of cases is forcing counselors to change the way they run their centers. Many schools are adopting a triage system where new patients are seen right away to determine who can wait for an appointment and who needs immediate care. They are also hiring more therapists and expanding mental-health facilities. Changes at Vanderbilt are typical: the counseling staff—along with the number of consultation rooms—has more than doubled over the past decade. The highly publicized suicide of Elizabeth Shin at MIT in 2000 and an ensuing lawsuit brought against the school by her parents have caused school officials around the country to re-examine their policies about when parents will be notified of their child's mental health. "We try to maintain as much confidentiality as possible," says Dr. Morton Silverman, director of the University of Chicago's counseling center, "but we do see the importance of involving parents under certain circumstances." For the first time this year, the University of Chicago sent a letter to the parents of all incoming first-years describing when the school can and cannot share information without student consent.
Thanks to new antidepressant medications with fewer debilitating side effects, kids with serious illnesses can go away to school. But these students require hours of therapy and, often, after hours care. "We work closely with the residential-life staff because there will be occasions where someone will actually have to get students up and out of bed," says Venable, who is on call 24 hours a day.
The real challenge, though, is identifying the depressed kids who may not ask for help. At Ball State University in Indiana, counselors set up "stress-free zones" equipped with massage chairs and stress-relieving toys to attract students who might be uncomfortable visiting a therapist's office. At Eastern Illinois University, the counseling center sponsors an event during finals week called "kissing and petting," where students can spend time with animals on loan from a local shelter and indulge in free Hershey's Kisses. David Onestak, who runs the EIU center, says he'll do anything to get depressed kids to walk through his door. Here's hoping that "anything" will be enough.
This article appeared in the Oct. 7, 2002 issue of Newsweek
APA Reference
Gluck, S. (2009, January 13). On Campus: The Doctors Are 'In', HealthyPlace. Retrieved on 2023, December 11 from https://www.healthyplace.com/depression/articles/on-campus-the-doctors-are-in
Last Updated: January 29, 2021