What If I'm Too Sick to Make Friends?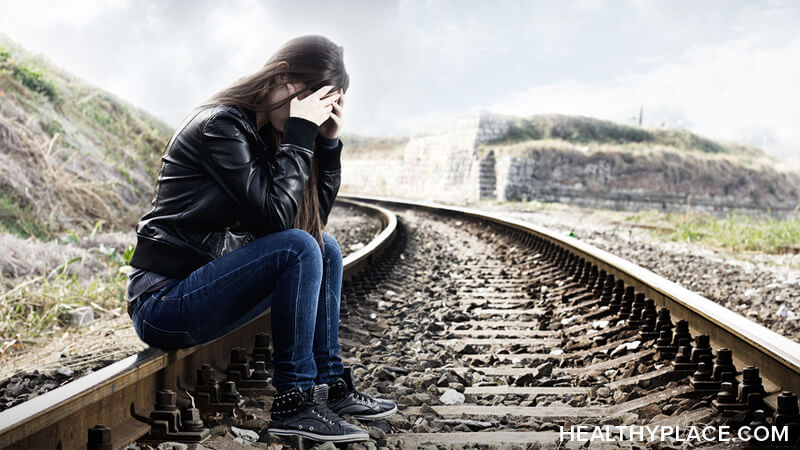 Depression symptoms can make socializing and interacting with friends and family very difficult. Things to consider if you feel to sick to make friends.
Gold Standard for Treating Depression (part 20)
There is no question that positive human contact improves depression symptoms. And yet, many people with depression isolate themselves because they either lack the energy or the desire to be with other people. This can lead to more depression and the problem becomes a vicious circle.
If you want to manage depression successfully, you will need human contact in order to feel alive and find hope in what seems like a hopeless situation. One of the most important things to remember is that you don't have to 'feel' like getting out and meeting new people or reconnecting with old friends. You simply have to do it. Once you get over the initial lethargy or fear and just get out of the house, it gets easier.
Start with one step. If you work in a social environment, ask someone to lunch or to take a walk. Make a phone call. Go to a movie with someone! Ask someone for help. Do what it takes to just make one connection today and see how much better you feel.
video: Depression Treatment Interviews w/Julie Fast
---
APA Reference
Fast, J. (2009, January 1). What If I'm Too Sick to Make Friends?, HealthyPlace. Retrieved on 2023, December 11 from https://www.healthyplace.com/depression/depression-treatment/what-if-im-too-sick-to-make-friends-gsd
Last Updated: May 17, 2019