Gold Standard for Treating Bipolar Disorder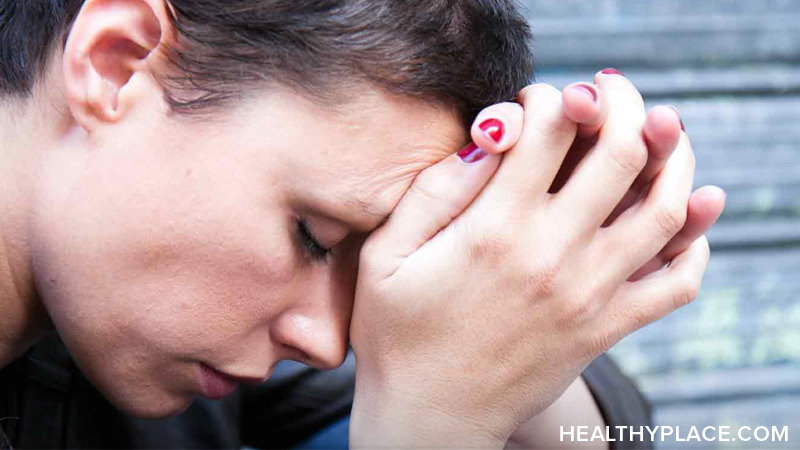 Authoritative information regarding all aspects of treatment for bipolar disorder, from getting a correct diagnosis to bipolar medications, therapy and lifestyle changes. Written by award-winning mental health author, Julie Fast, exclusively for HealthyPlace.com.
Everything You Need to Know About Bipolar Treatment in Plain English
Bipolar disorder is a brain disorder that affects a person's ability to regulate moods. The main cause of bipolar disorder is a chemical imbalance in the brain, but the illness also involves genetic, environmental and other factors. Bipolar disorder is complex illness that affects an estimated 15,000,000 people in the United States alone and naturally leads to considerable problems in a person's life; especially when bipolar disorder is not being treated successfully. People with bipolar disorder are often seen as out-of-control, lazy, difficult or just plain crazy. This makes sense when looking from the outside, as a person with constantly changing moods can be very hard to live with. However, from an internal perspective, people with bipolar disorder know that these mood swings are not by choice and that extensive help is needed to get them under control.
As you start your bipolar disorder treatment plan, there are four questions you should be able to answer:
1. Do I have a correct and thorough diagnosis?
2. Who can help me manage bipolar disorder effectively?
3. What is my optimum medications treatment?
4. What can I do to manage the illness comprehensively along with my medications?
The following article will help you answer these questions as well as provide you with the information and tools needed to manage bipolar disorder successfully.
APA Reference
Fast, J. (2009, February 13). Gold Standard for Treating Bipolar Disorder, HealthyPlace. Retrieved on 2023, December 5 from https://www.healthyplace.com/bipolar-disorder/bipolar-treatment/gold-standard-for-treating-bipolar-disorder
Last Updated: June 1, 2019