What is Microdosing?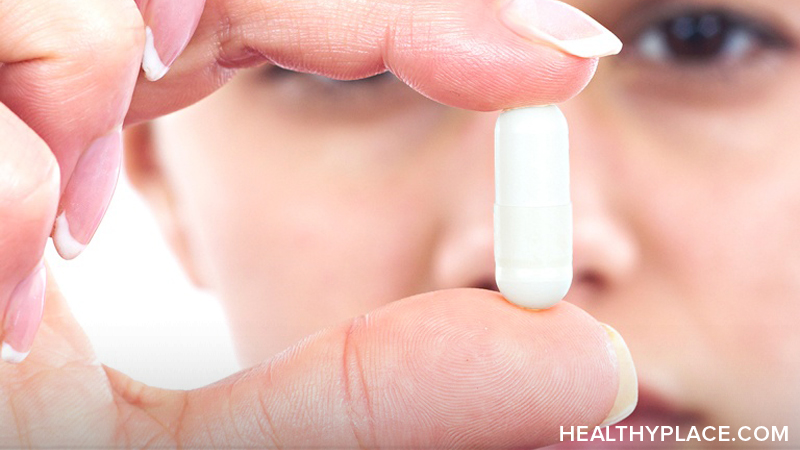 Some people can't tolerate the side-effects of medications for bipolar disorder. Microdosing can help.
Gold Standard for Treating Bipolar Disorder (part 7)
Some people have a very hard time tolerating bipolar medications at suggested doses. One way to get around this is to take a very small amount of the drug from the beginning so that the body can acclimate as the dosage increases. This helps people who would normally not be able to receive the benefits of a drug because of excessive side-effects be on the drug long enough to see if it works.
How Do I Get Help If I Can't Tolerate Bipolar Medications?
Dr. Peter Hauser, Chief of Psychiatry Service at the Portland, Oregon VA hospital notes, "This is where the approach is more of an art than a science. When I work with a patient, I want to know what medications worked in the past. What medications worked and then stopped? Was there partial relief from medications? I also want to know what medications were detrimental so that we can work together to make informed decisions." Though it may feel you can't tolerate medications at all, working with an experienced healthcare professional who understands your situation can often help you find a medication that works and has less debilitating side-effects.
next: What if I'm Only Getting Some Relief From the Medications? (part 8)
APA Reference
Fast, J. (2009, February 13). What is Microdosing?, HealthyPlace. Retrieved on 2023, December 8 from https://www.healthyplace.com/bipolar-disorder/bipolar-treatment/microdosing-and-cannot-tolerate-bipolar-medications-gsd
Last Updated: June 1, 2019